Become a Foodship reseller partner.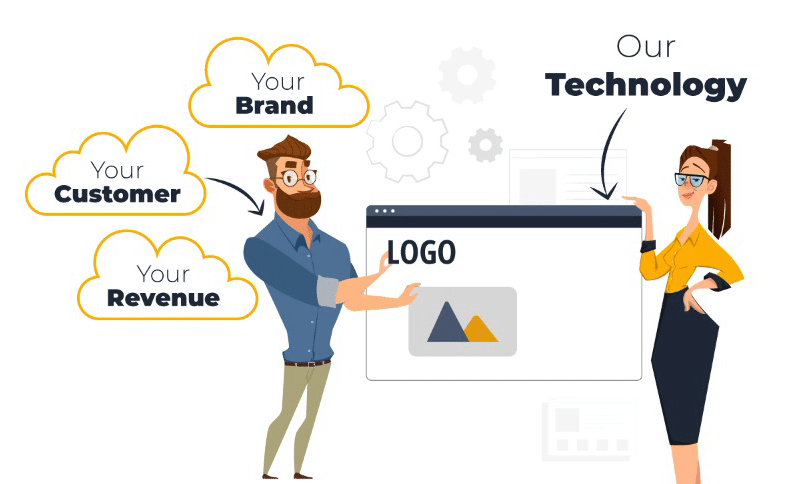 Start your own digital business - By reselling our service to restaurants under your own brand.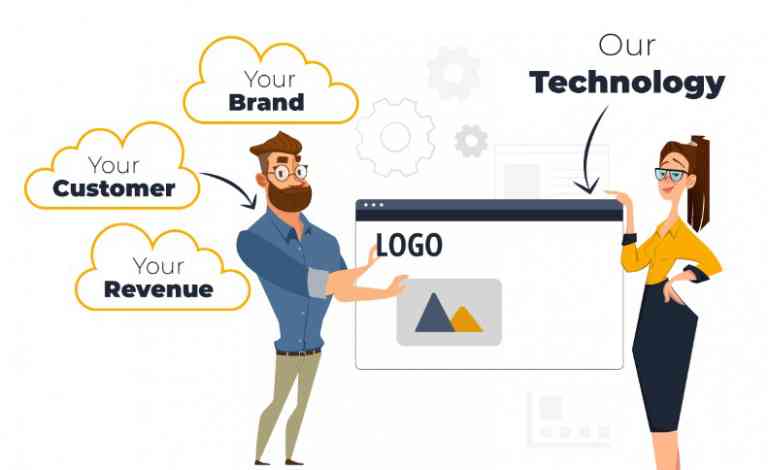 How can I sign up for the Foodship reseller program?
To sign up for the reseller program, please follow the se steps:

1. Go to our Foodship website and navigate to the reseller page.
2. Review the program details.
3. Fill out the reseller application form, providing all necessary information.
4. Submit the application form and wait for a response from our team. If you have any further questions or concerns, please feel free to reach out to Foodship customer support team for assistance.
What advantages do the Foodship white-label reseller program offer
The Foodship reseller program offers several benefits, including:

1. A robust dashboard that enables efficient management of all aspects in one centralized location.
2. Effective implementation of white-label solutions that work seamlessly for businesses of all sizes.
3. Simplified solution with the pre-equipped business solutions incorporated in white label online food ordering platform.
4. Simplified development processes by relying on a trustworthy and dependable white-label online food ordering platform.
Is it possible to integrate Foodship's Online Food Ordering System and Restaurant Billing Software with any third-party software/services?
Foodship Restaurant Management System is specifically designed to seamlessly integrate with a variety of software and services for food & beverage industry, including Twilio SMS, Google Maps, multiple payment gateways, SMTP email senders, our in-house team is working hard to integrate many more third tool and API in our system. Your suggestion are welcome, If in case you have specific need for food & beverage industry, please reach out to us.
Do you provide support?
Foodship offers direct support to its resellers, rather than to the individual food & beverage restaurants that the resellers serve. In the event that a reseller encounters an issue that they are unable to resolve, Foodship is pleased to provide all type of guidance & help to reseller.
How much can I charge to my customer under white label product of foodship services?
Foodship resellers have complete freedom in determining the charges of the services they offer to their restaurants. For instance, a reseller may charge a onetime setup fee of INR 5000 at the time of boarding a new customer or a monthly fee of INR 500 as maintenance fee. Apart from that, resellers have the liberty to charge for an additional module, which comes as a part of standard package.
How reseller's clients are on-boarded on Foodship?
Reseller will contact the account manager with the required information to Foodship. We will promptly create a client portal and integrate it into super admin account. On an average, it will take 24 hours to complete the whole process.
Is it a requirement to have a registered business in order to operate as a reseller?
It is not mandatory to have a registered business to work with Foodship. As an individual, you are eligible to begin your journey as a Foodship reseller partner.
In the event that a customer opts to terminate their subscription, what steps should be taken to address the situation?
If a customer cancels their subscription, kindly inform the Foodship Team, so that we may update our records and discontinue billing for that particular subscription.