White Label Online Ordering System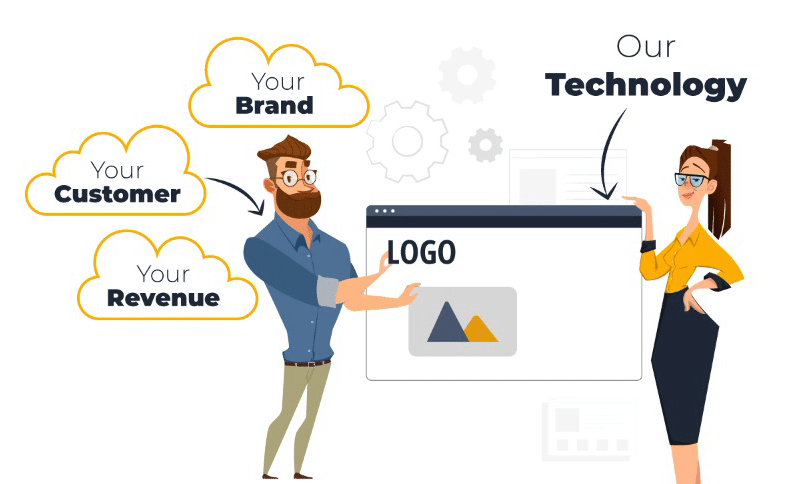 Resell Our Online Food Ordering
Suite Under Your Brand
Fully white-label Online Ordering System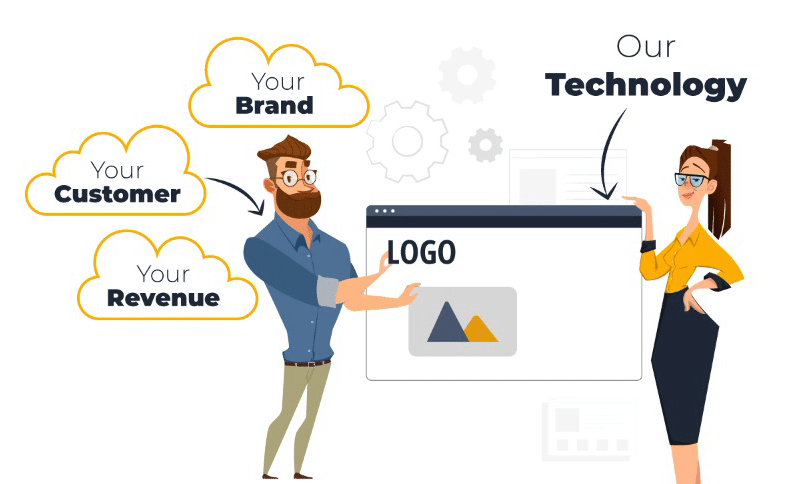 Under Foodship's White Label Online Ordering System, you get
Online Food ordering system with all modules
For every single license you buy from us you pay one flat fee and you get a full suite that includes
ORA – Order Receiving App (AKA) Restaurant Staff Mobile app
Super Admin Panel
You can manage all your customers and restaurants from a single platform by connecting to their food ordering portals and making any necessary changes. Additionally, you can utilize a ticketing system to manage change requests from your customers. A basic billing system is also available that allows you to charge your customers for your services and subscriptions according to your preferences. However, please note that you will need a Stripe account to use the included billing system.
Demo Portal
We can offer you up to two demo portals for online food ordering that will be branded under your name. You can use these portals to demonstrate the service to your prospective clients.
How does our Reseller Food Ordering System Work?
For your customers/restaurants.
For the restaurant Staff Mobile APP, if you provide us with your logo and desired color scheme, we will create and upload the mobile application under our Play Store and App Store account for your brand name.
Features of White Label Online Ordering System

Dedicated Hosting
Fully hosted solution. You don't have to worry about servers and maintenance.

Fully White-labeled
your customer only sees your brand. All your customers portal will be hosted under your domain.

SSL Certificate
All your customers get a free SSL certificate for their food ordering system.

Super Admin
An admin Panel to manage and support your customers.

Custom Notification
Ability to use your custom mail server and SMS gateway for all communication.

Request Custom Function
We can develop and integrate the common custom function on your request.
Do you provide support?
We offer support to you, and you, in turn, provide support to your customers. While we don't provide direct support to the restaurants, we're available to provide guidance if you encounter any issues that you're unable to handle.
How much can I charge to my customer under white label ordering system?
The decision is entirely yours. For instance, you may choose to charge your customers a setup fee ranging from Rs.10000 to Rs.15000, in addition to a monthly fee of Rs.3000. Additionally, you may upsell the modules that are part of our package, such as the table reservation system, gift card system, and so on, for a single flat fee.
How my clients are onboarded?
To ensure security and optimize performance, we host each restaurant individually. To set up your client's portal, simply provide us with the necessary information via email, and within 24 hours, it will be visible in your super admin panel. Our average response time is around 3 hours.