Features of Online Food Ordering System
Experience hassle-free food delivery with our online ordering system.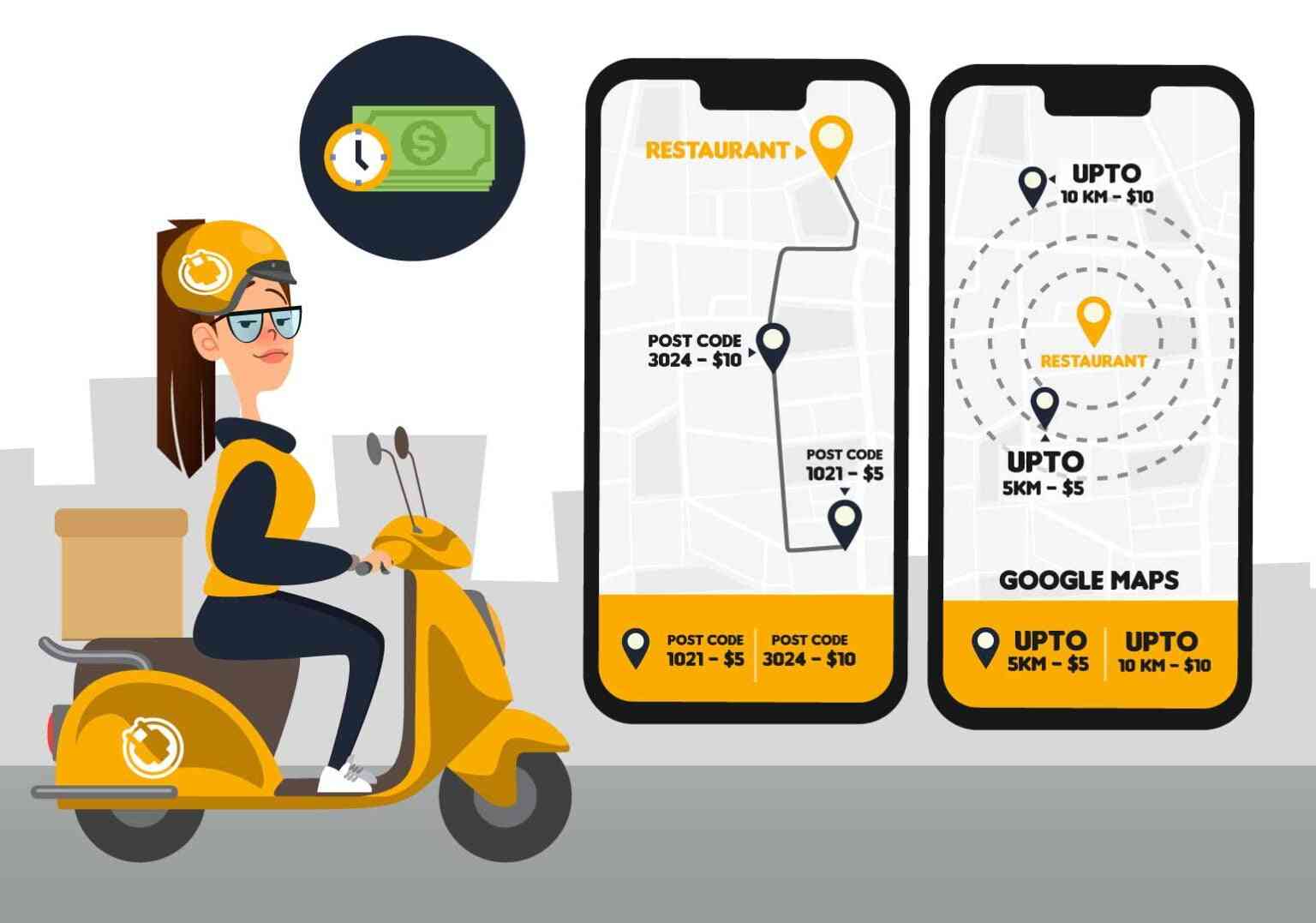 Delivery Options for Online Orders
We understand that customers value transparency when it comes to delivery charges, and our system offers fair delivery charge options for your business. Delivery charges are calculated based on a number of factors
Radius based delivery and Address auto-complete require a google maps subscription. Free tier available.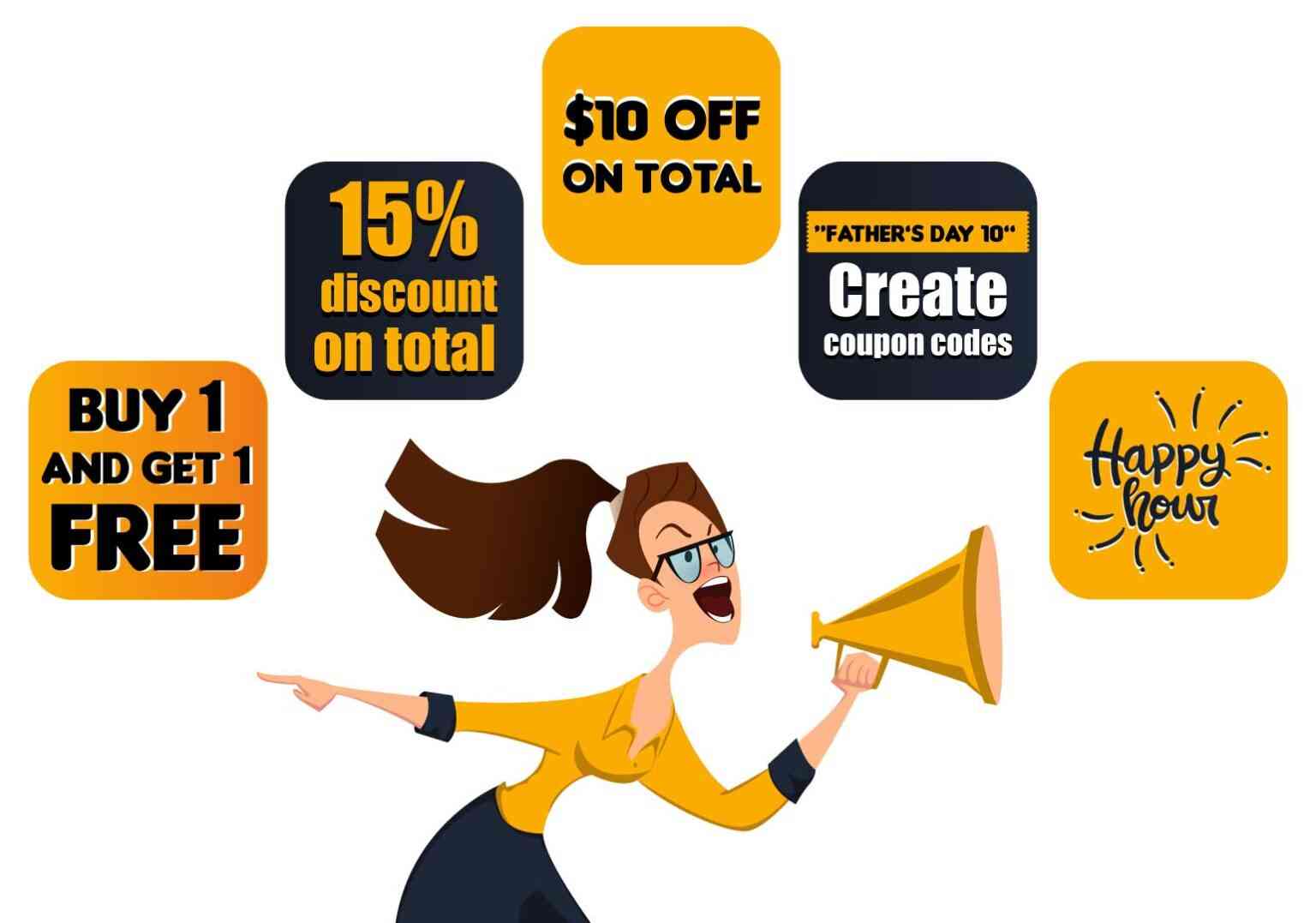 At Foodship, we understand how important it is to keep customers happy. We have different ways to reward your guest and give them incentives to order again from your restaurant.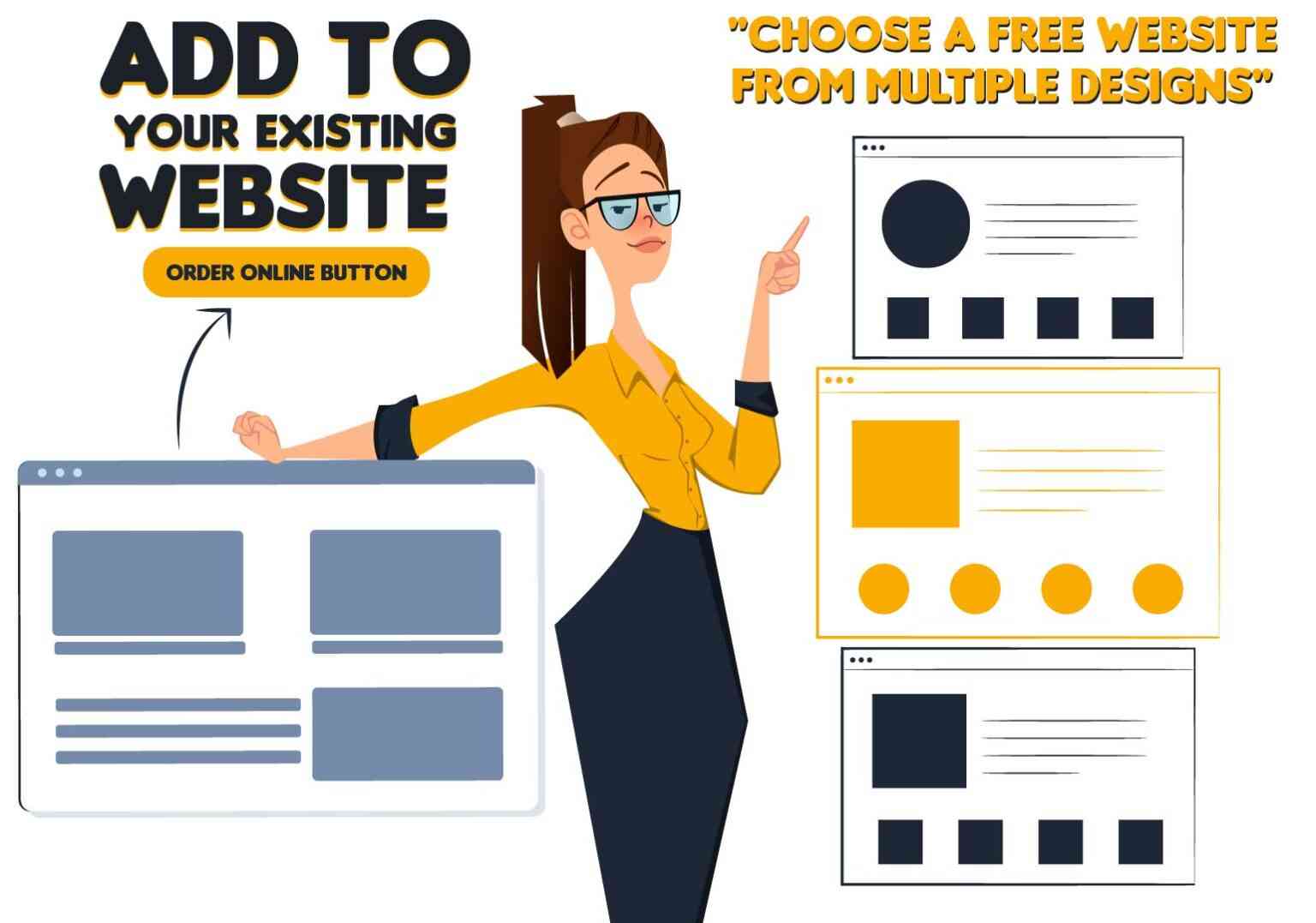 A free website comes with a Foodship online food ordering system as a part of the standard package.
Explore our readymade website templates and choose one that suits your needs.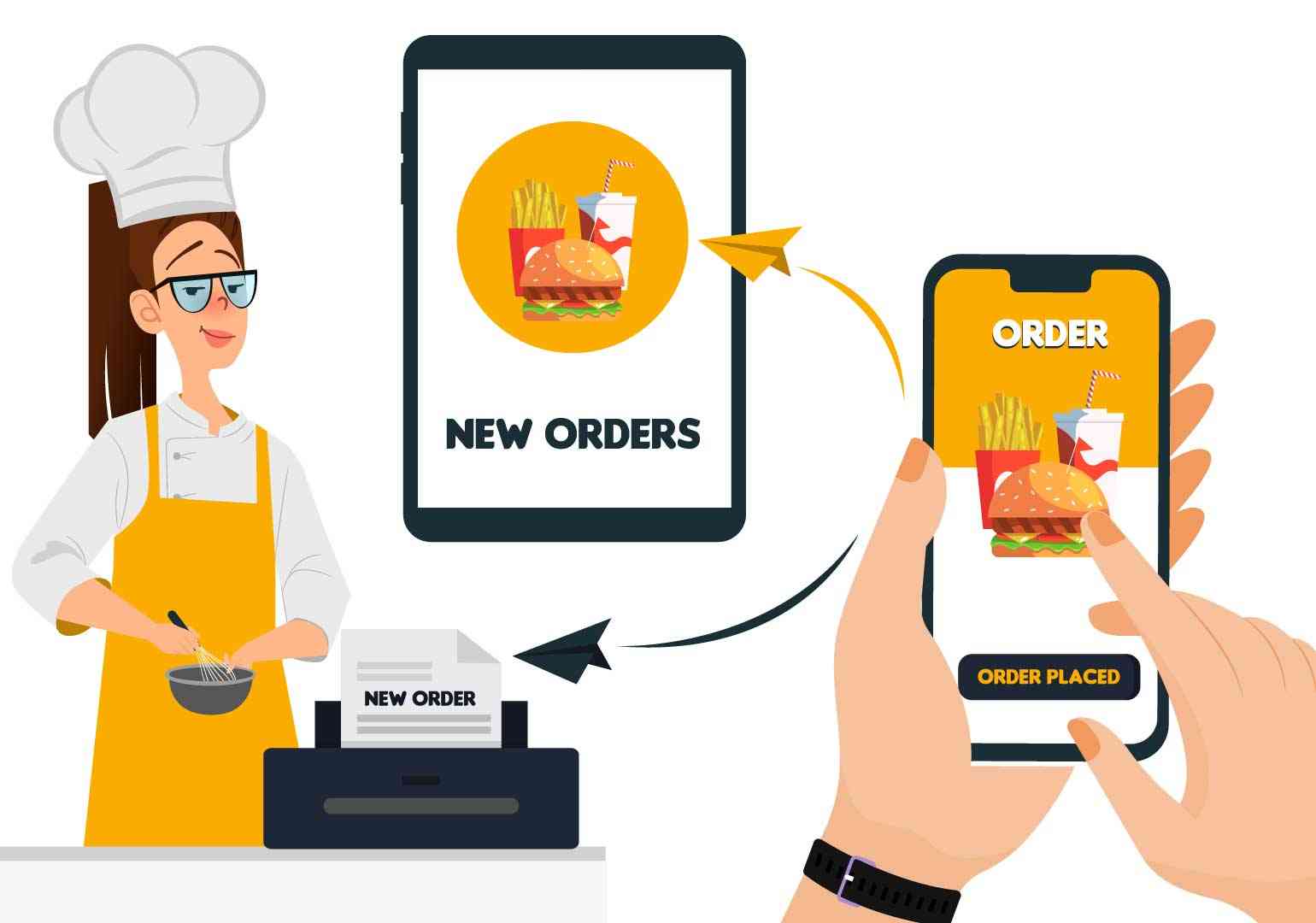 Kitchen Printer and Kitchen Monitor integration
Foodship food ordering system can easily integrate a kitchen printer or kitchen monitor for your restaurant or cafe. This integration will smoothen your kitchen operations and reduce errors.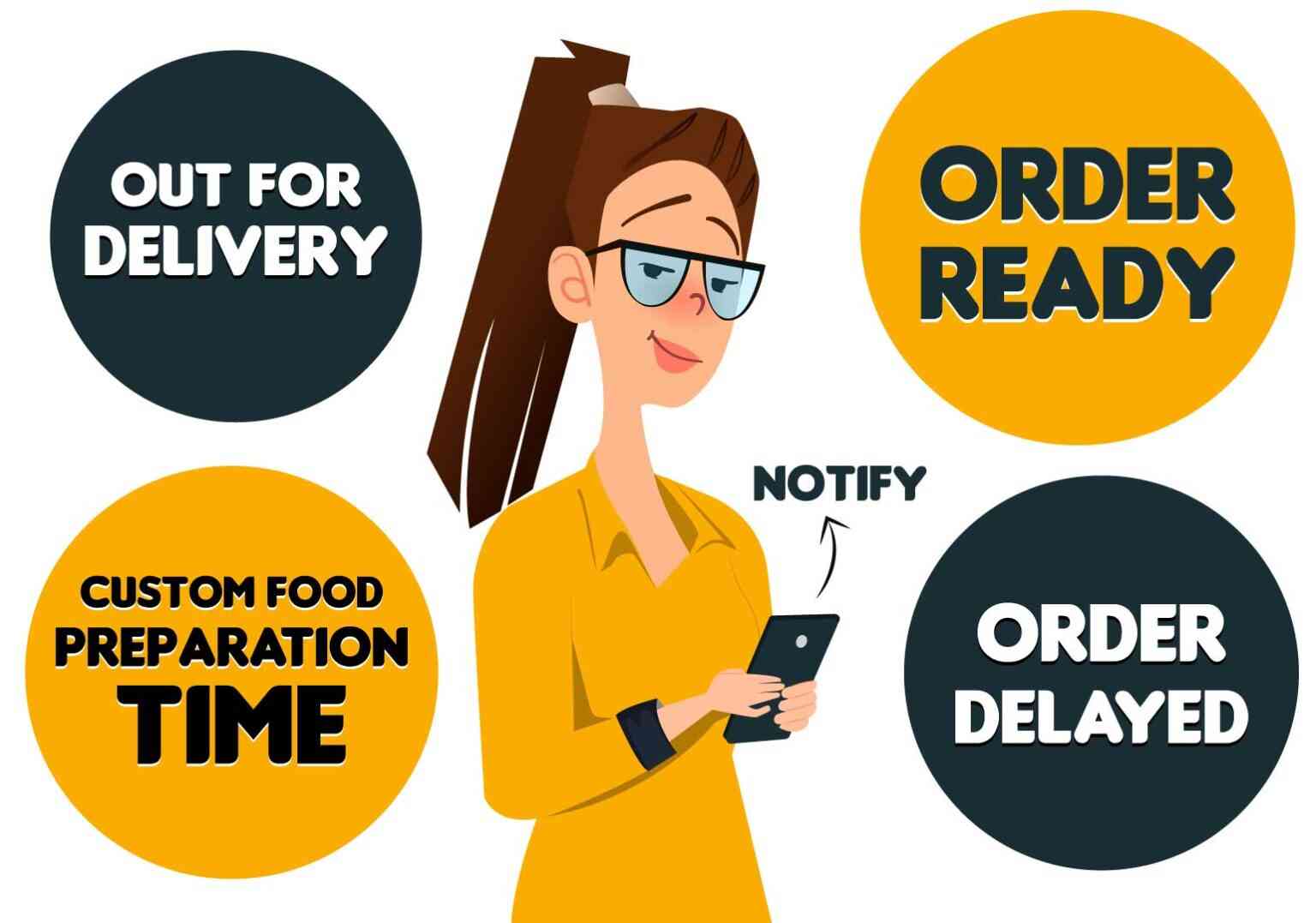 Restaurant Order Management
Foodship's restaurant order management system allows you to easily manage incoming orders, and send notifications to your customer about the order status using the order-receiving application.
Key features of our Restaurant Order Management system are: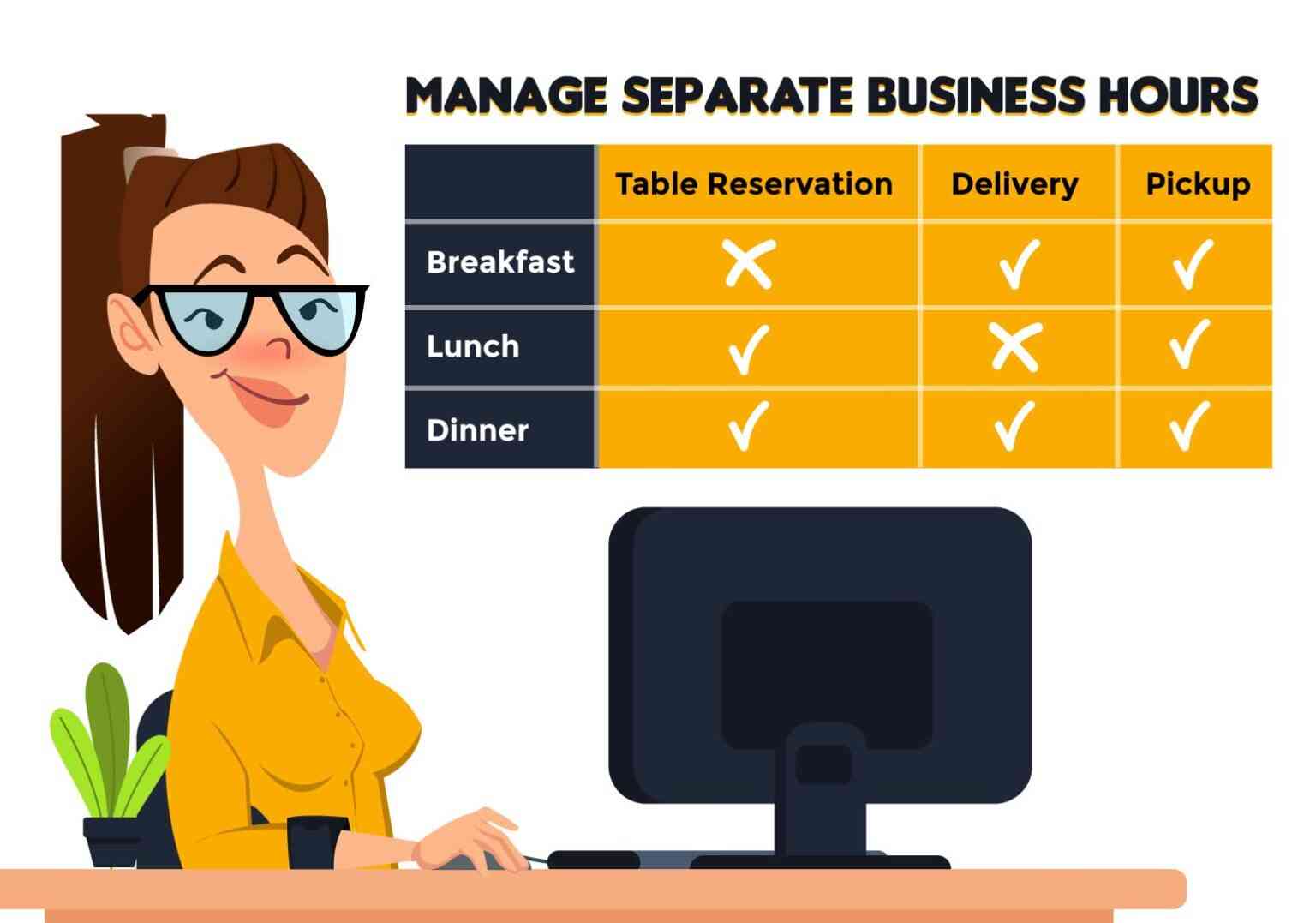 Foodship technology enables your restaurant partners to easily configure operating hours, ensuring that customers have a clear understanding of when they can place their orders and receive their meals.  Our platform provides flexibility and customization of working hours. With Foodship, restaurant partners can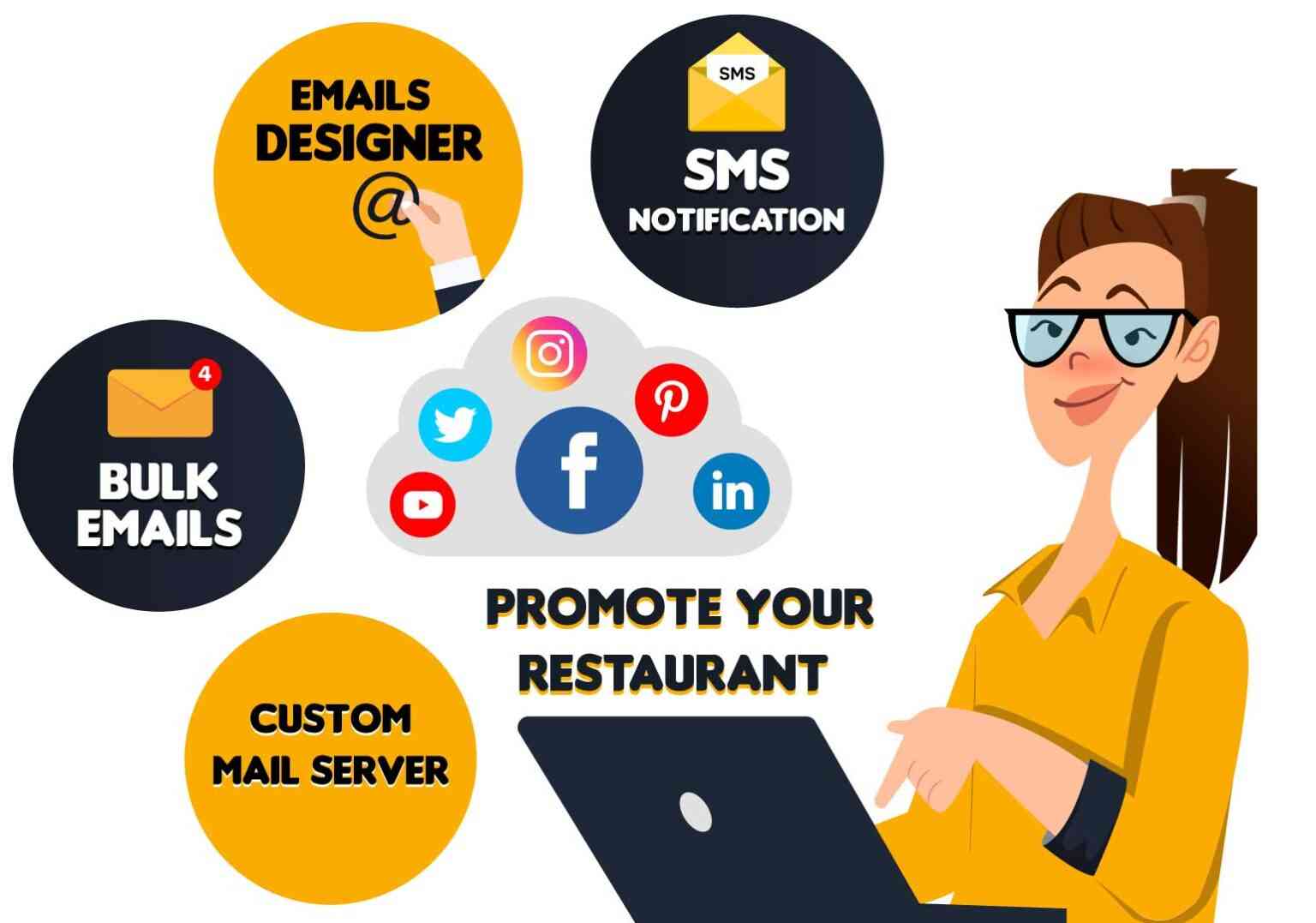 Marketing and Customer Engagement
Foodship understands that effective marketing strategies can help restaurants to reach a larger audience, thus more online orders. We offer a range of innovative features to facilitate customer engagement like our system collects data about your customer like name email and contact number that can be used for marketing and customer engagement.
By using this data, as and when needed you can engage with a third-party bulk email service provider to run a promotional campaign like new offers or deals available at your restaurant with customized email templates, and adding logos and branding elements for emails.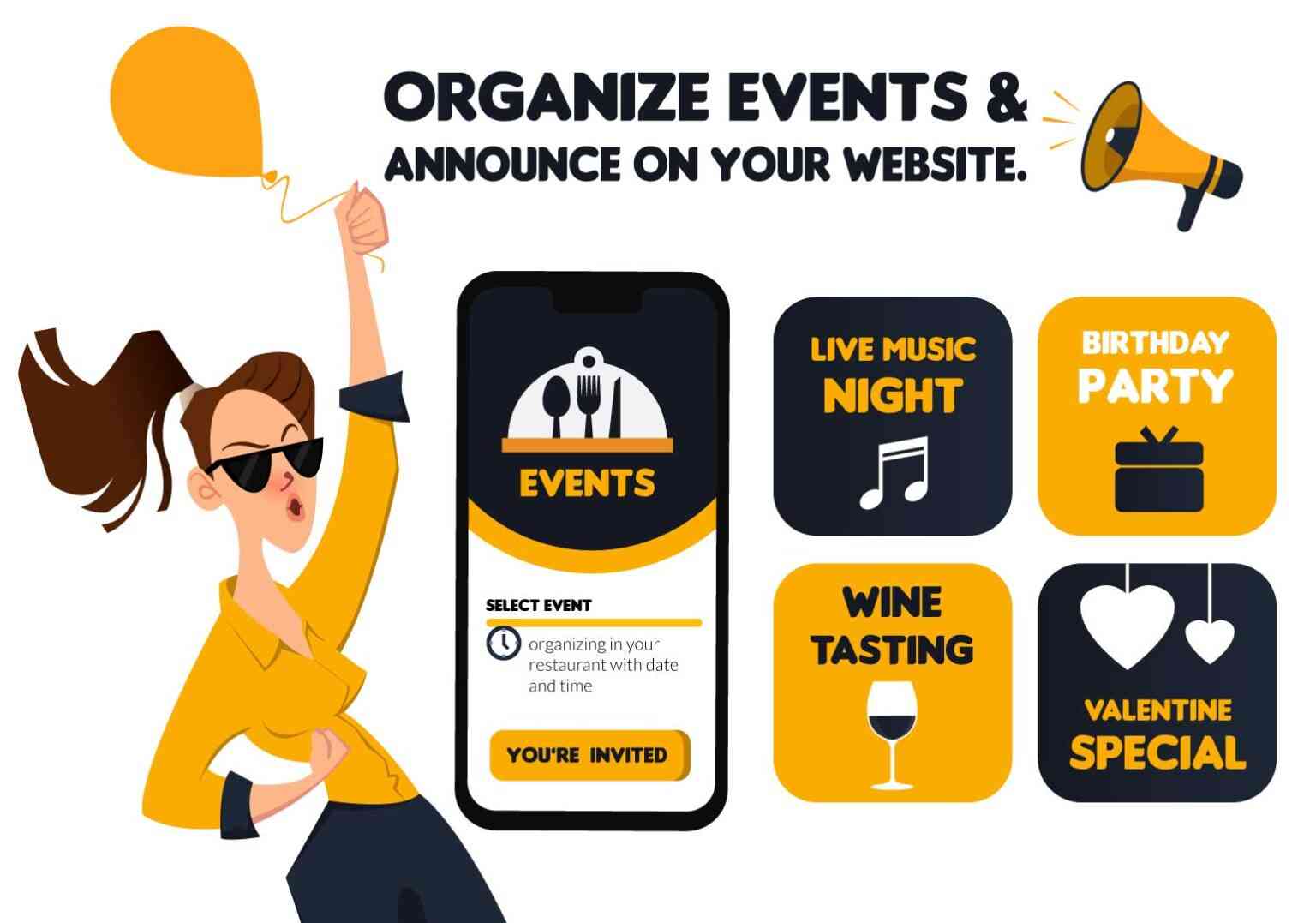 Publishing Events on Online Ordering Website
Foodship offers an event publishing feature on restaurant websites this allows restaurants to easily create and manage events like cultural food festivals, and live music nights. Restaurants can create and publish details about events along with the latest food offers to attract new customers. Guests can easily reserve seats for the event on specific dates to avoid confusion. If needed, your restaurant can sell tickets and accept online payments for the events. This feature is really crucial in event management.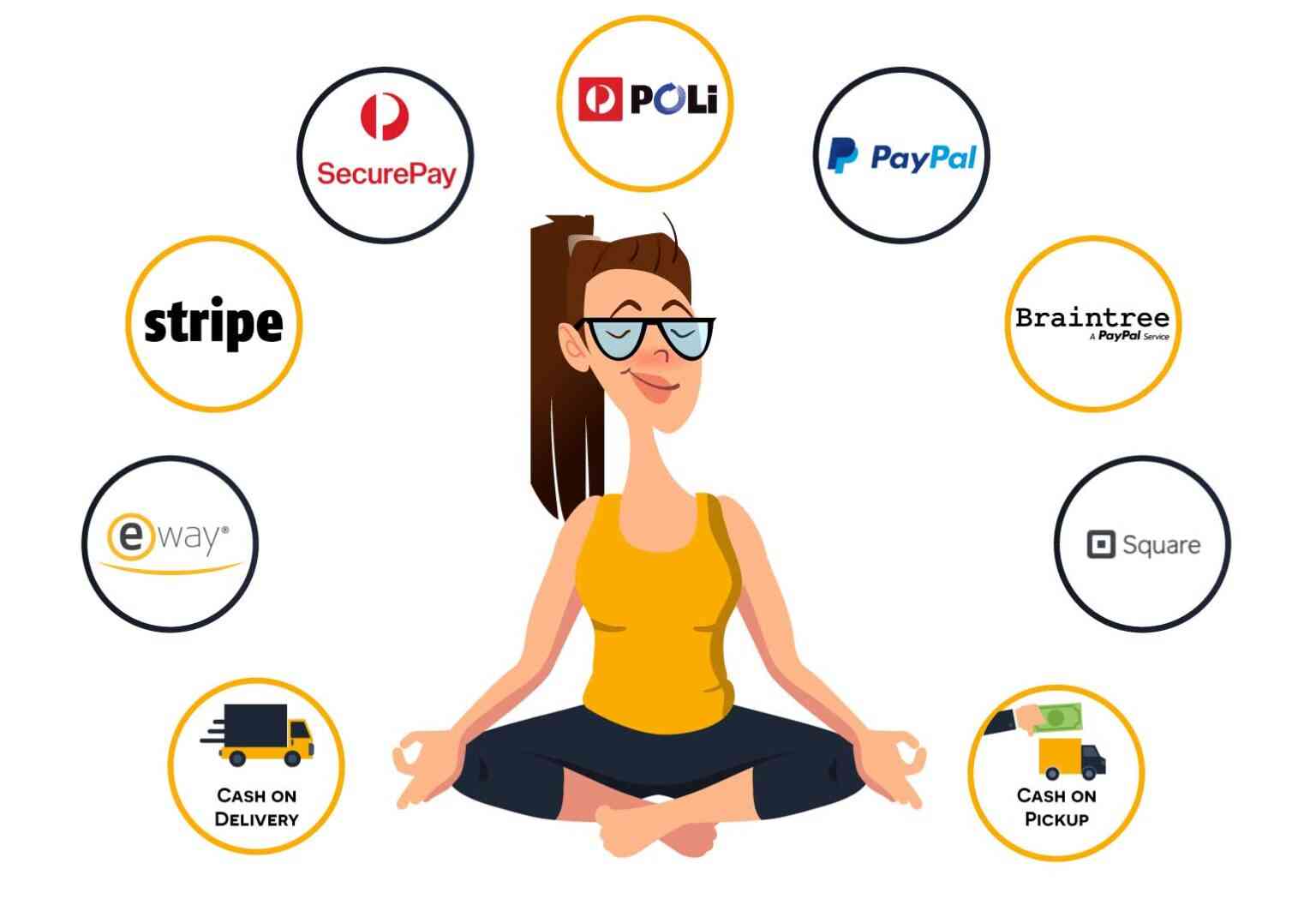 Foodship offers multiple payment options to restaurants. We don't track or control the payment of our restaurant partners, this means the restaurant accepts money directly from guests and transfers the amount into the restaurant account. Various payment methods that Foodship offers are: