Features of Online Food Ordering System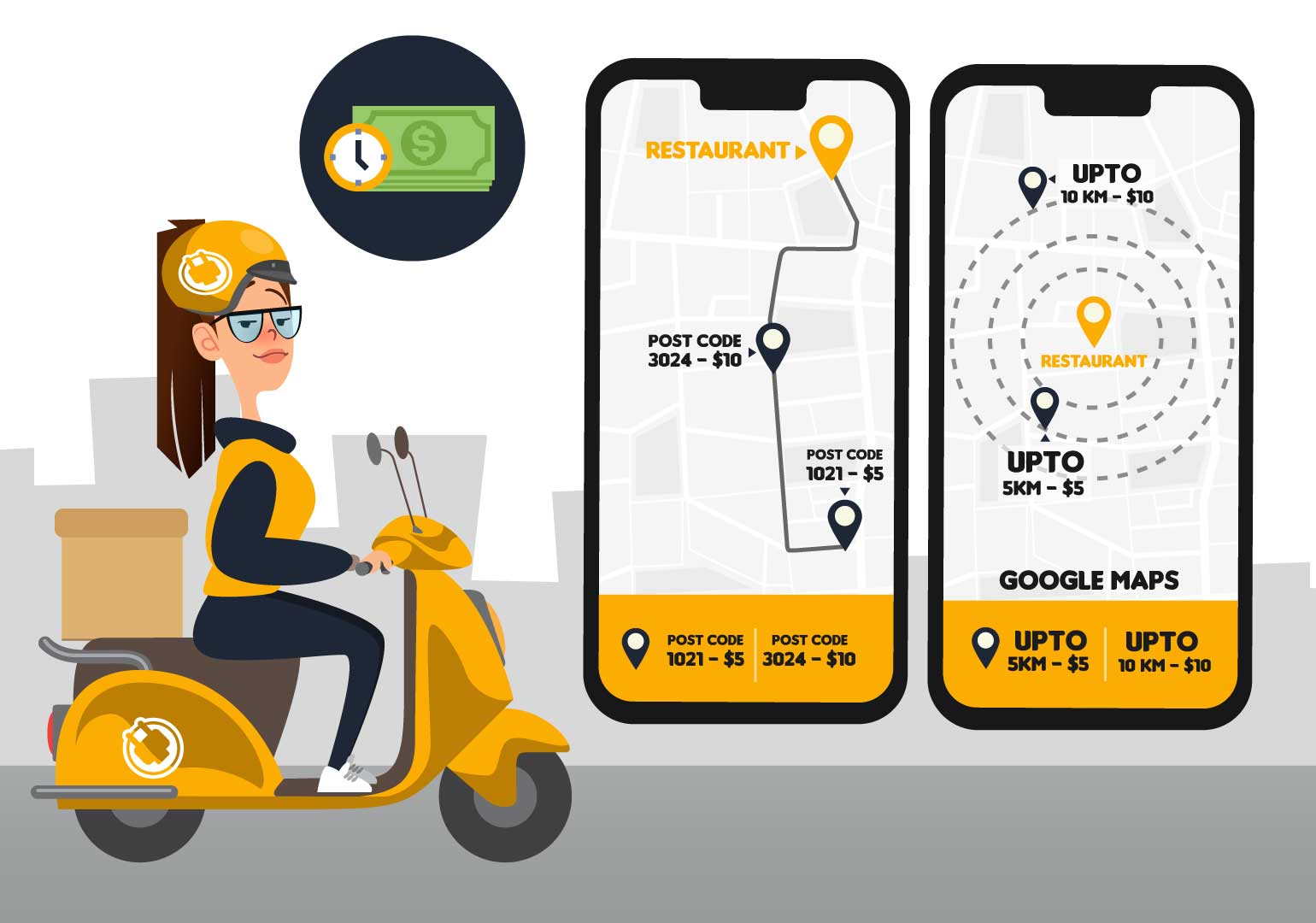 Delivery Options for Online Orders
Radius based delivery and Address auto-complete require a google maps subscription. Free tier available.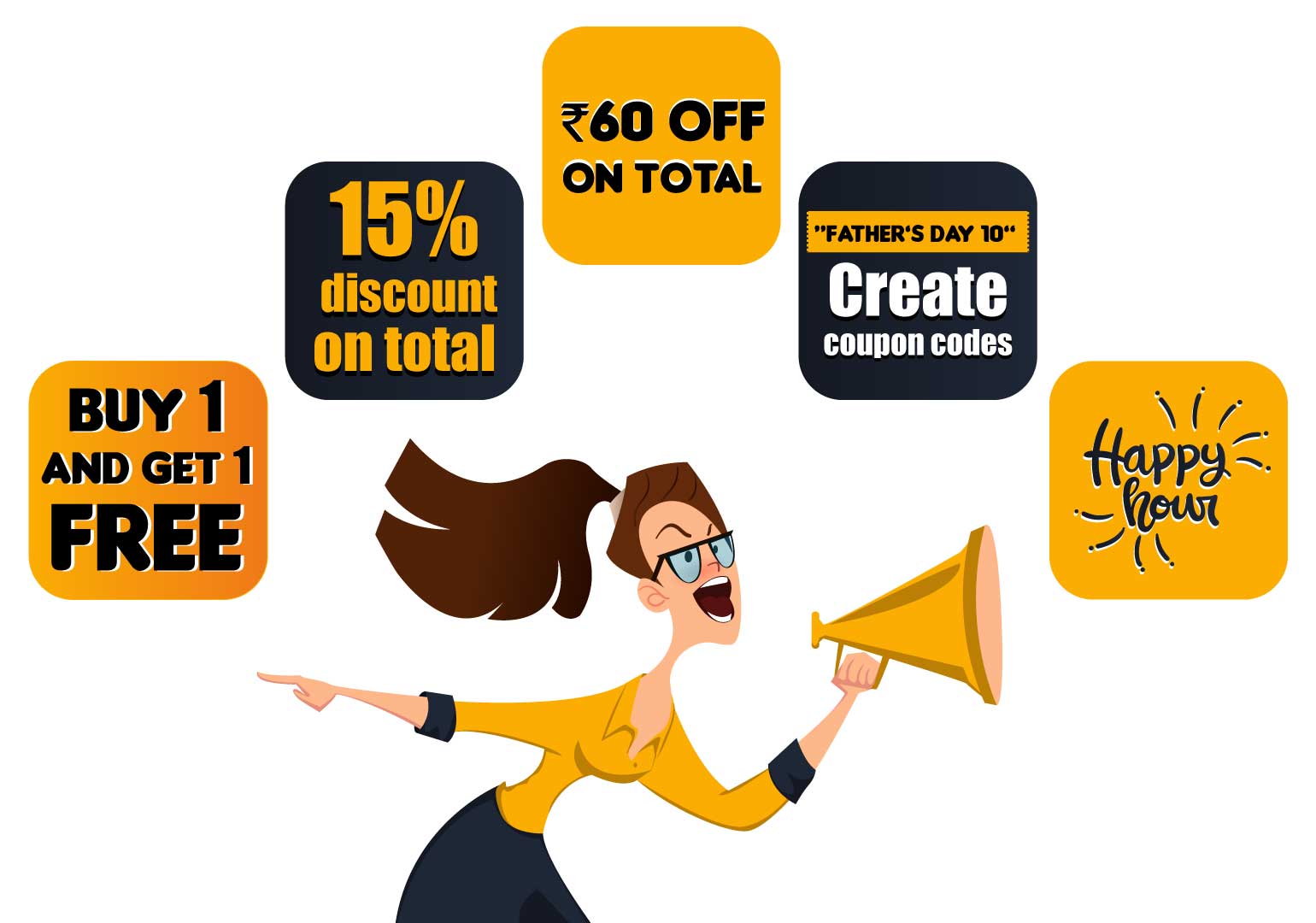 Coupons & Discounts for Online Food Orders
Reward your customer and give them a reason to come back. Time to run that promotion you always wanted to.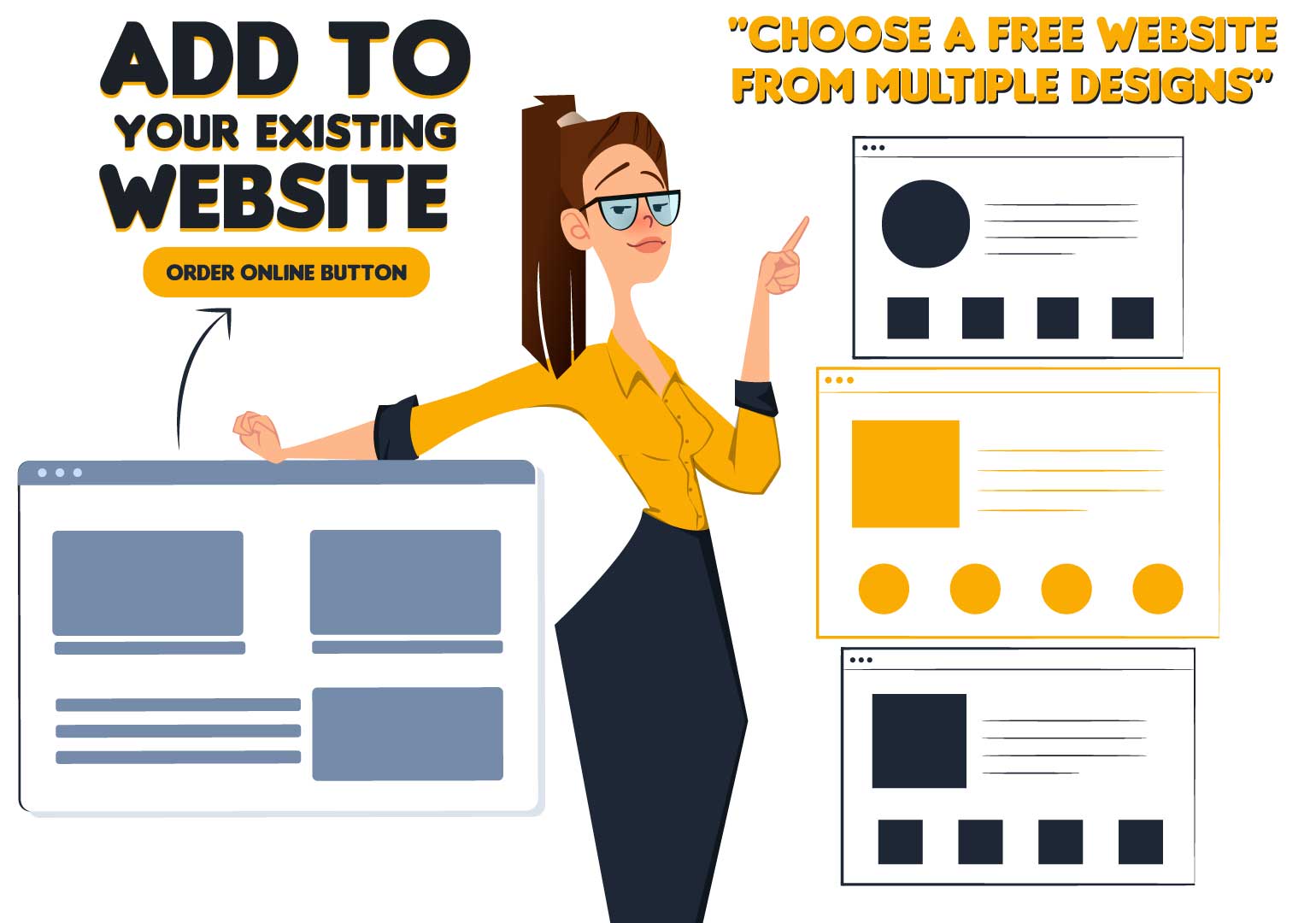 Don't have a Food Ordering Website for your restaurant? No problem. Foodship a commission-free online food ordering system comes with multiple website templates and cart designs to choose from.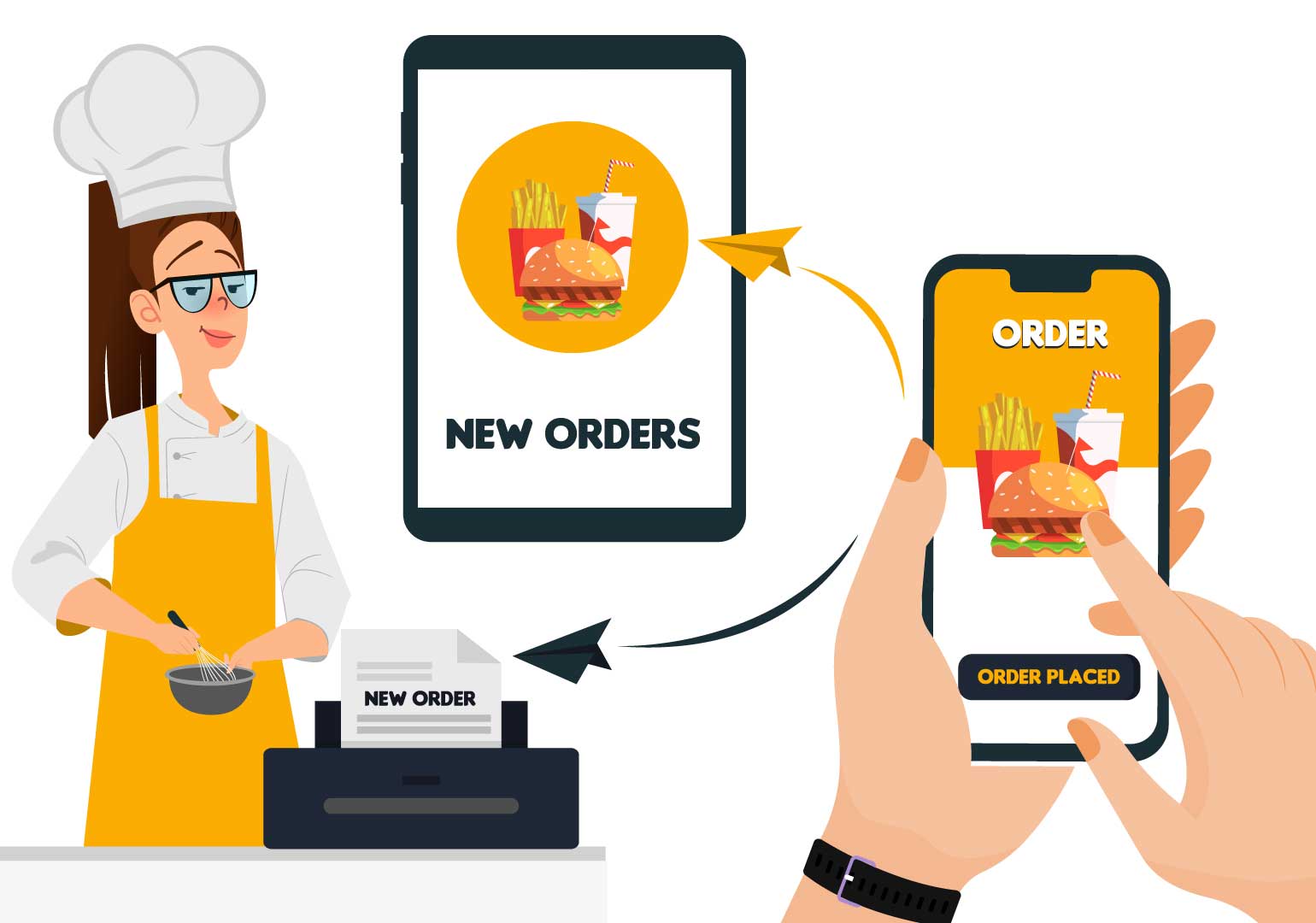 Kitchen Printer and Kitchen Monitor integration with digital Ordering System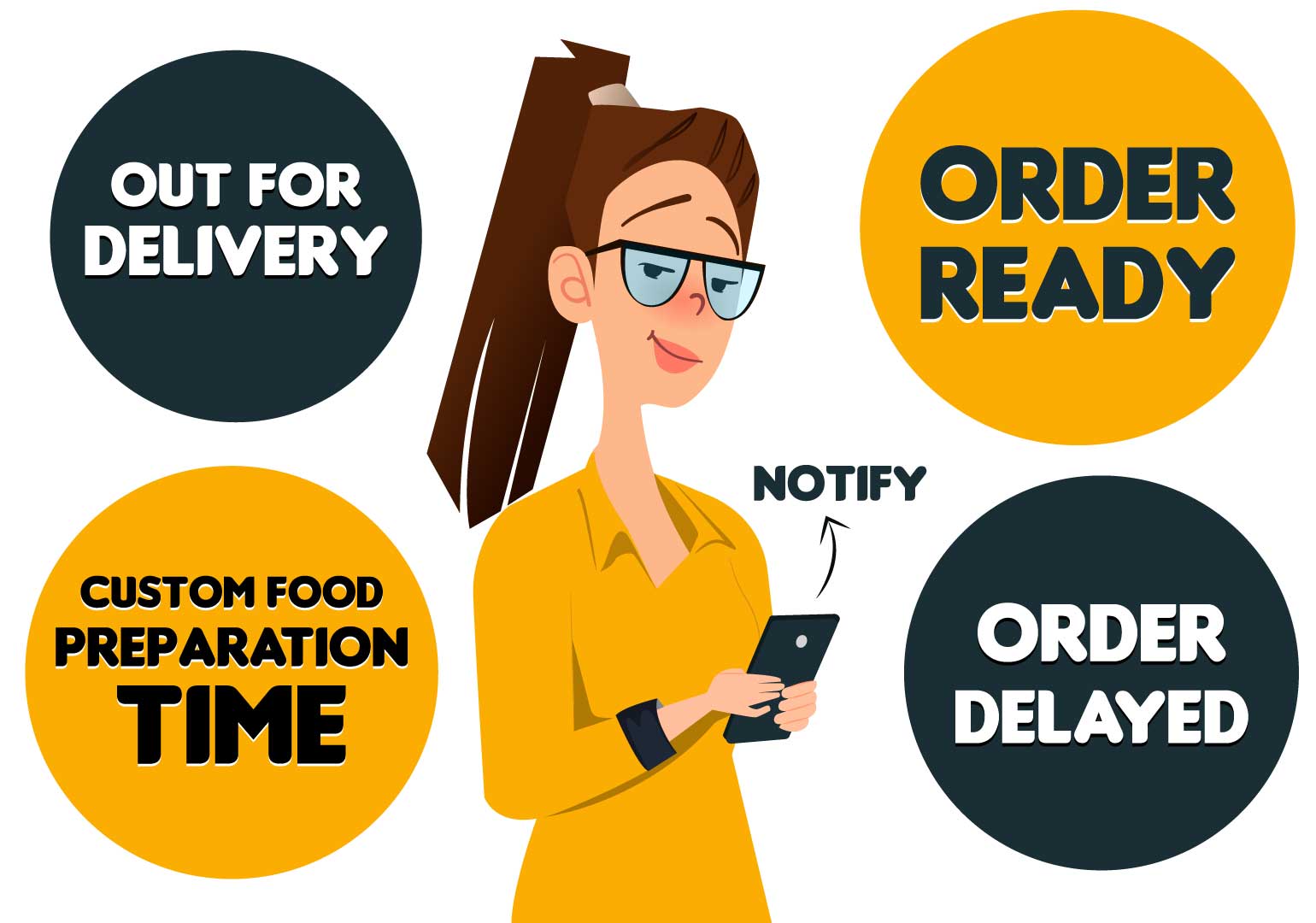 Restaurant Order Management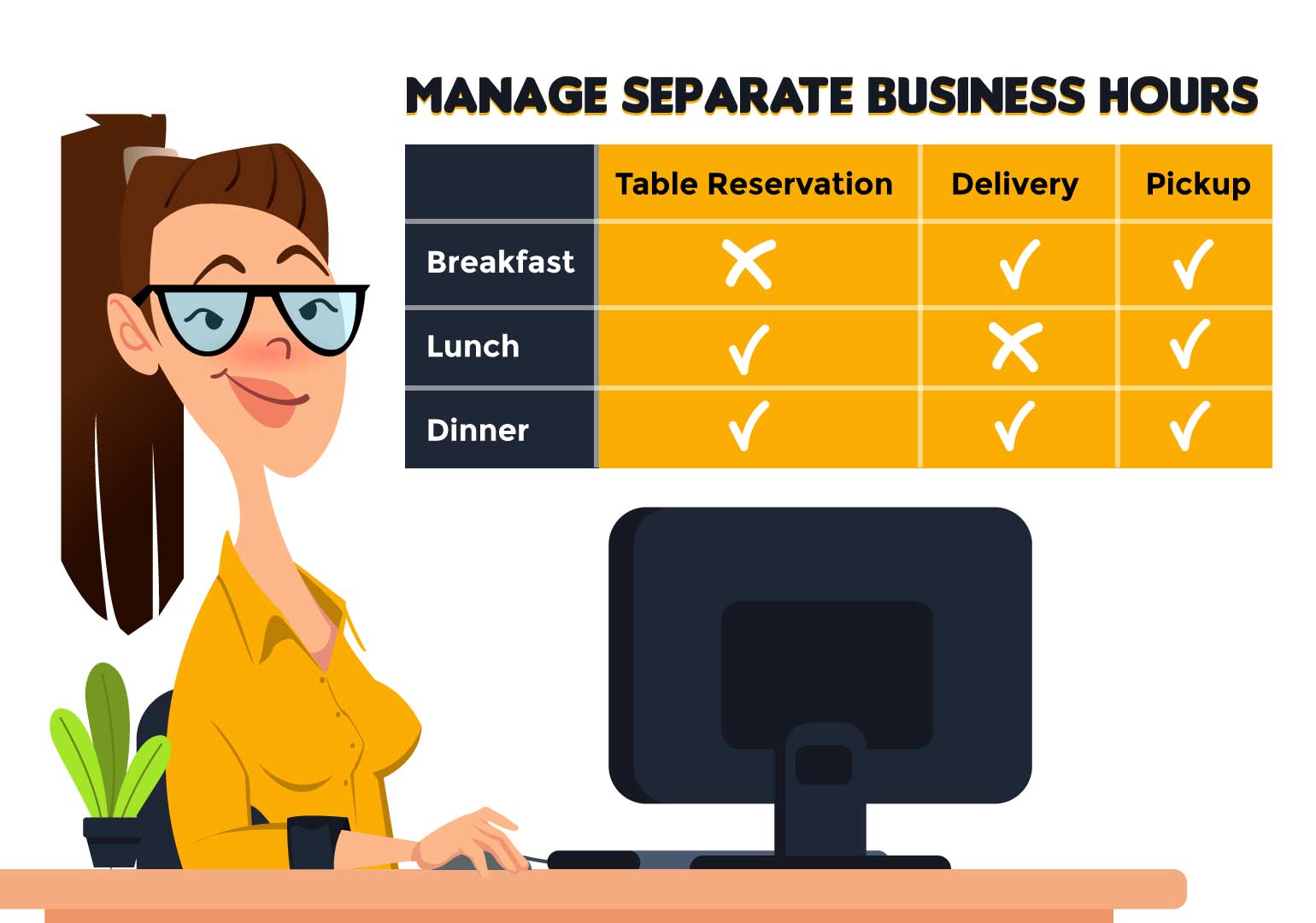 Don't upset your customer by accepting an order when you are not ready to prepare. Our system will keep your customer informed when you are open and when you are not. Set different business hours for Pickup, Delivery, and Reservation.
Create different slots in a day like breakfast, lunch & dinner. Allow or restrict certain orders at a specific time. For example, accept pickup orders all day – every day. Accept delivery orders only for dinner time but not for breakfast and lunch. Stop Dine-in reservation an hour before your day close but keep accepting pickup order.
Advance order – Order for now or order for later. Let your customers order in advance.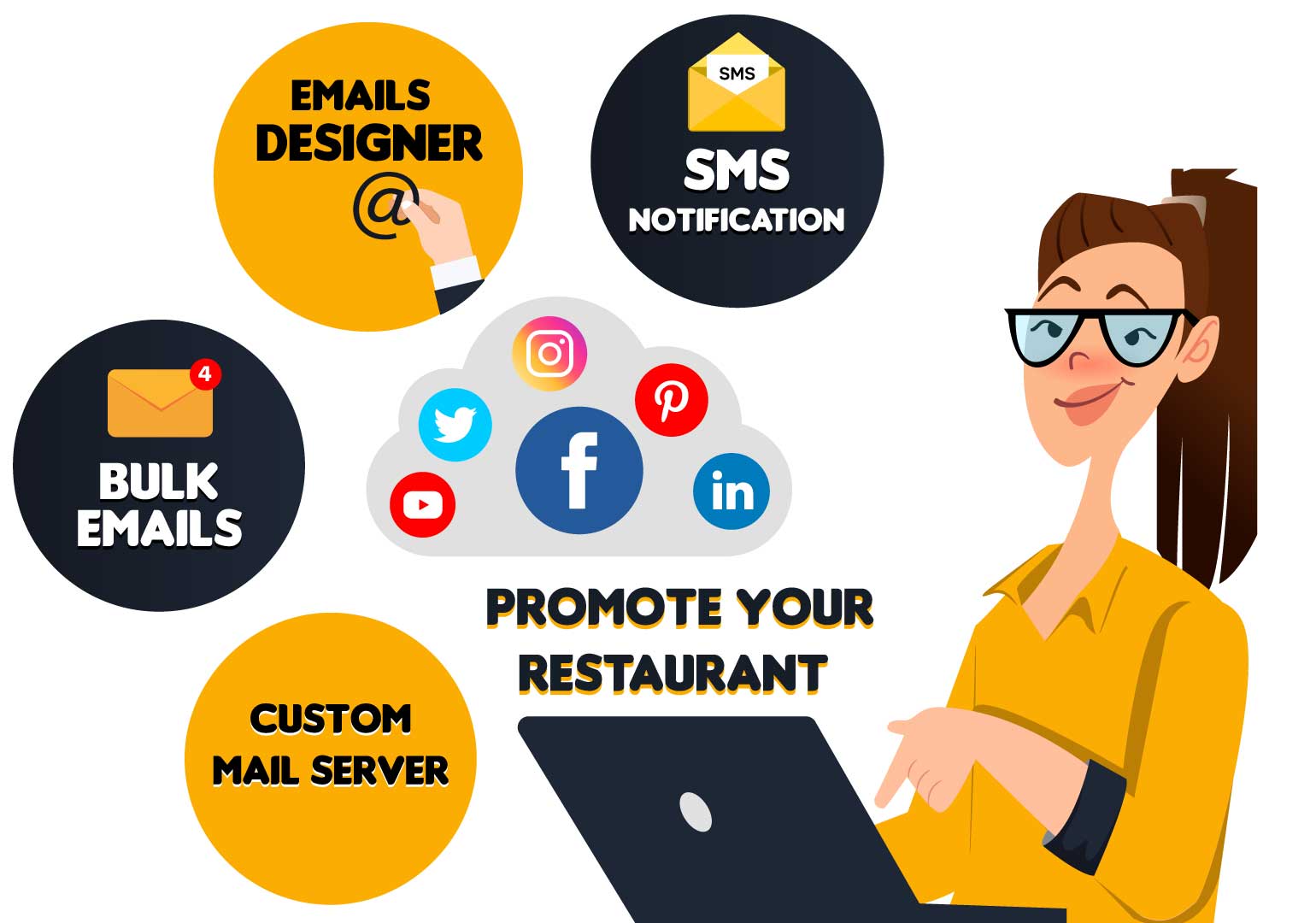 Marketing and Customer Engagement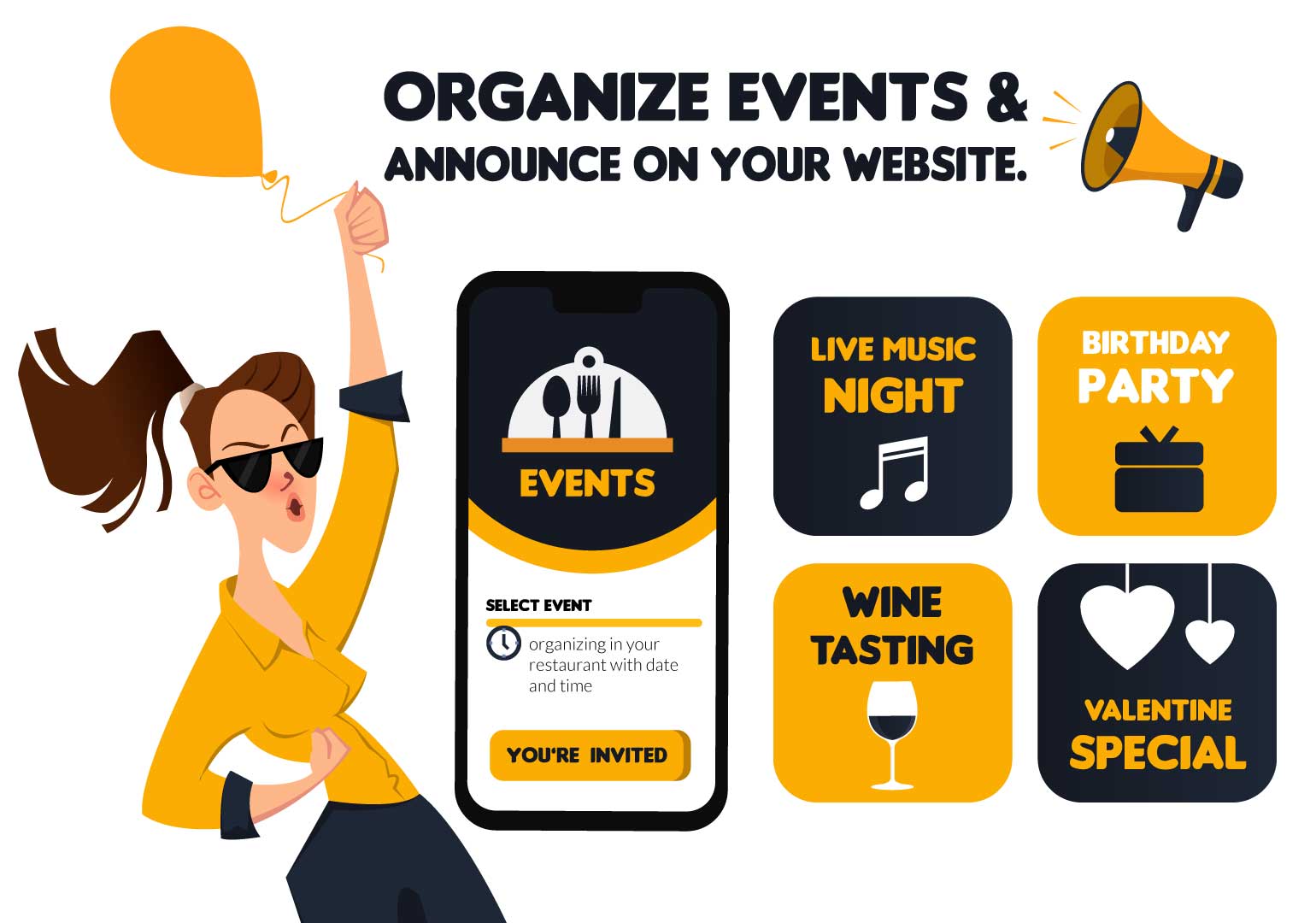 Publishing Events on Online Ordering Website
A very useful tool for restaurants that host and organize events and entertainment get-togethers.
Create beautifully designed events information and publish directly on your online ordering website for your customers. A handy area when your customers can know more about events you are hosting in your restaurants, e.g.  Live music night, Valentine special, Wine tasting, Birthday party, etc. 
Available fully integrated with our free food ordering websites or can be added to your existing website along with your online food ordering system for no extra cost.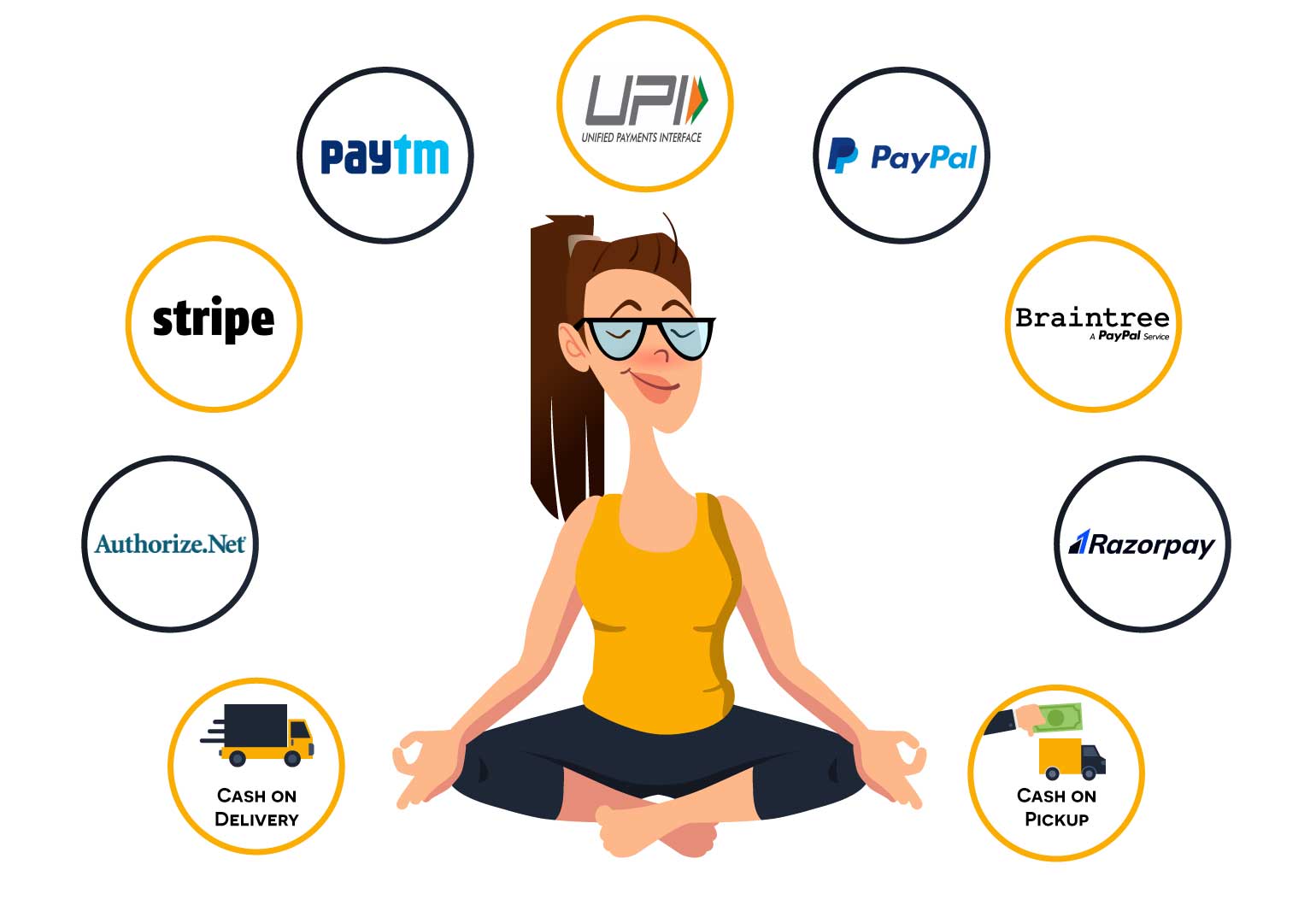 Accept payment directly from your customer.  Money settles directly into your bank account.