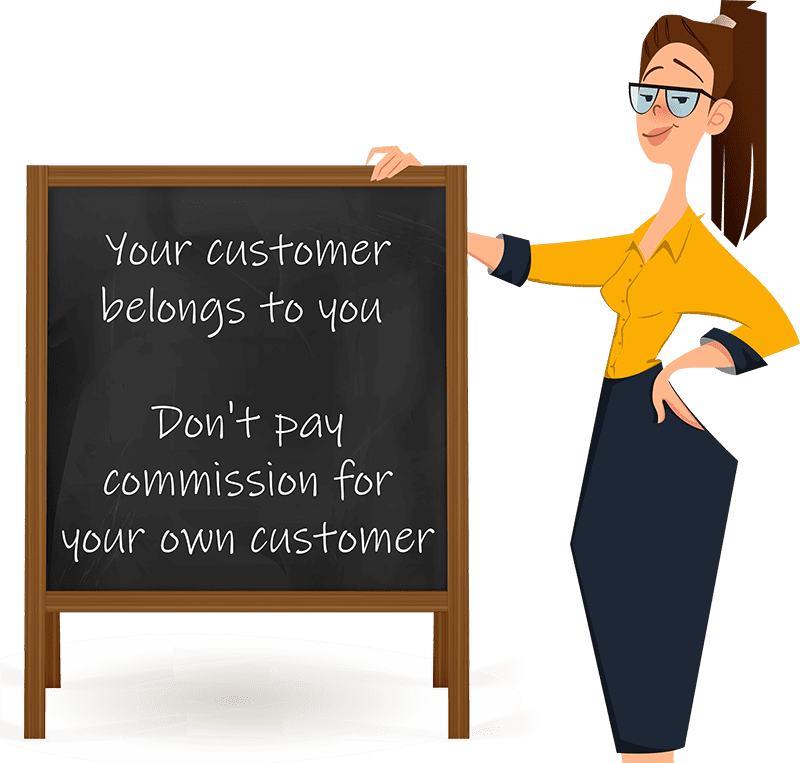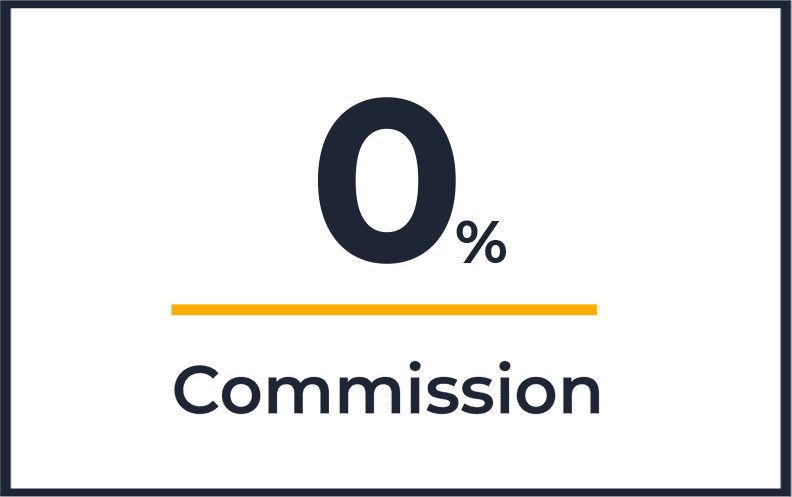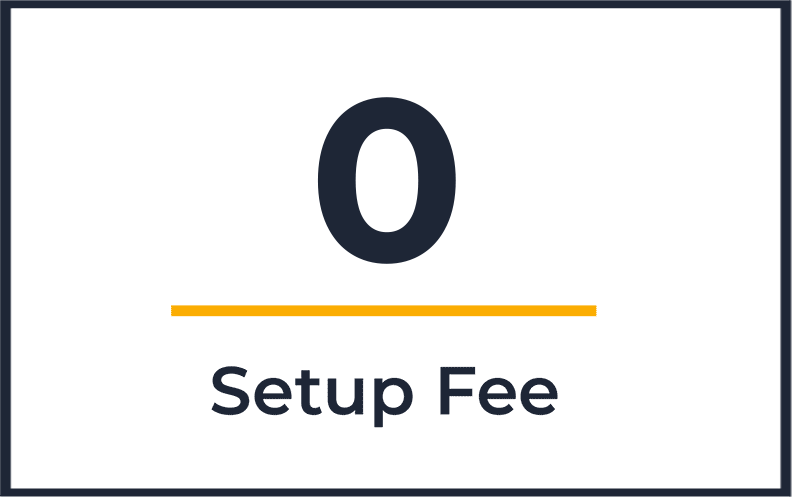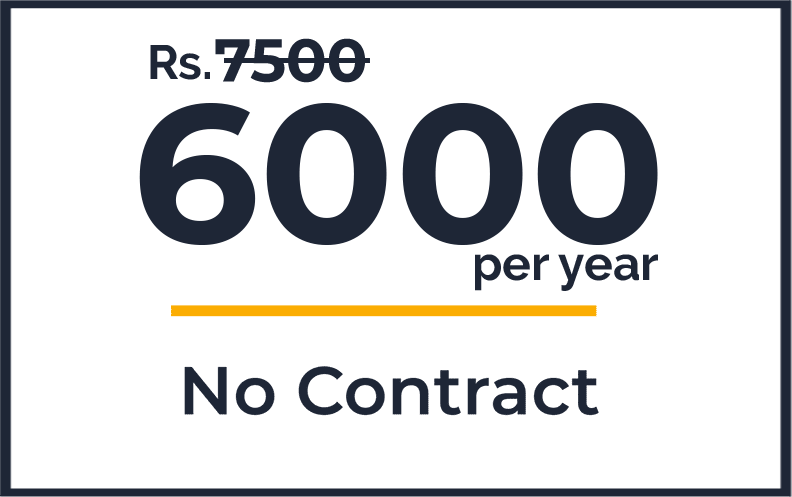 Call Me Back
Demo

check_circle Table Reservation System
check_circle Gift Card System
check_circle Mobile App for Staff
check_circle Loyalty Point System

check_circle Food Ordering System
check_circle Seo Friendly Website
check_circle Accept Credit Card
check_circle Table Ordering System

Satisfy more of your hungry customers with our restaurant online ordering software system.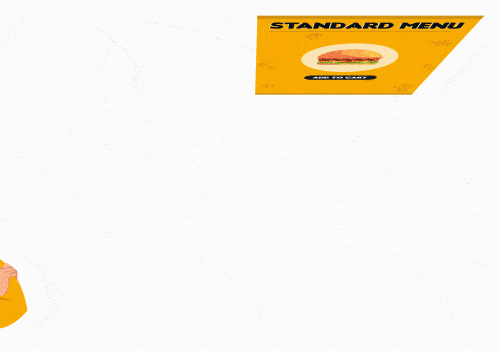 Foodship's online food ordering system includes a menu management feature that makes it easy for restaurants to add, remove, and edit their menu items. This ensures that customers have access to the most up-to-date menu information when placing an order.
Many other value-added features of the Foodship online ordering menu are: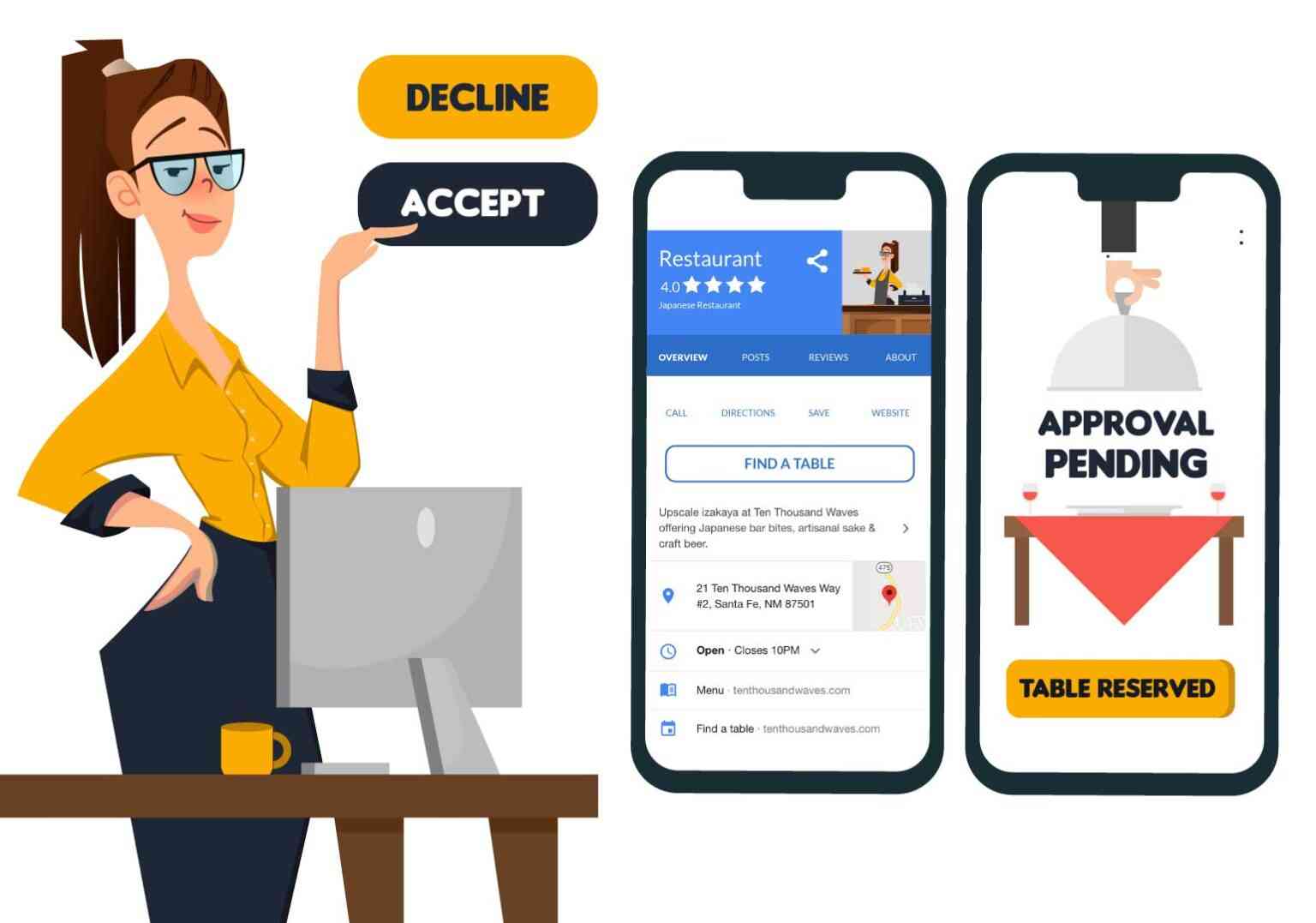 Online Table Reservation System
Foodship online food ordering system allows your dine-in customers to book a table. This feature is really important for restaurants that experience high demand for tables, especially in the case of events such as live music nights or holiday parties. This act as a handy tool for event management.  
This feature is included in Foodship standard package and can be integrated with your existing website as an add-on module. In another case, you can integrate it with Google's Book a Table feature, making it even easier for customers to find and use your reservation system by clicking on a link from a Google search result. 
Even restaurant staff can book a table on behalf of guests; if guests made a table reservation request over the phone.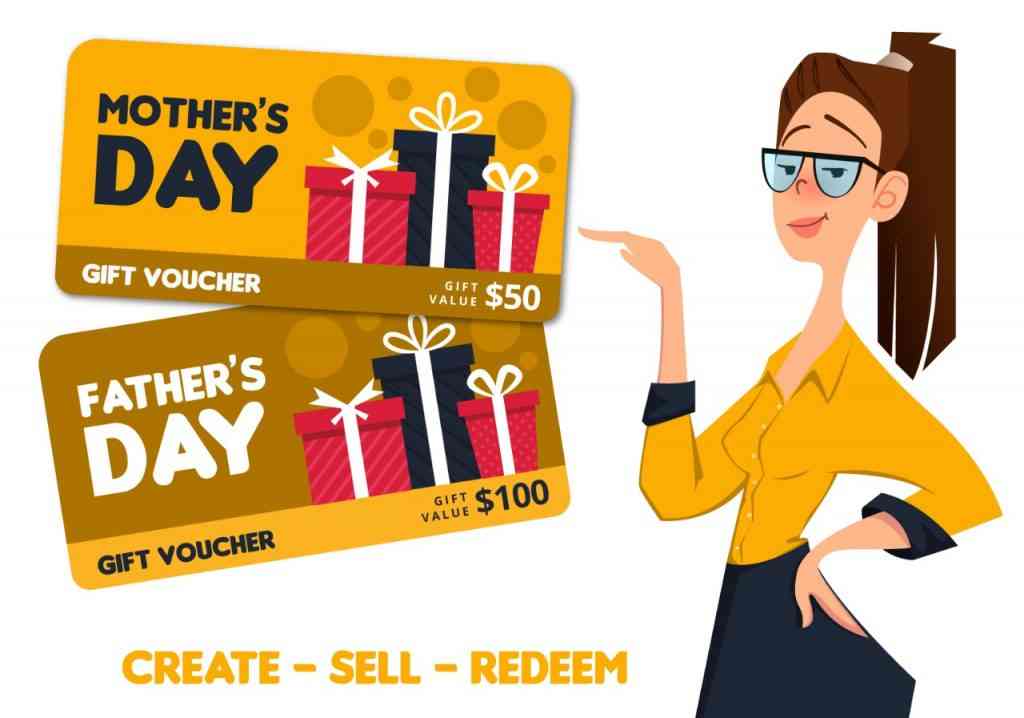 Restaurant Gift Card Program
Foodship's gift card system is an effective feature to increase revenue and improve cash flow for your restaurant and cafe. Foodship food ordering website allows anyone to purchase gift cards, which can be gifted to friends and family.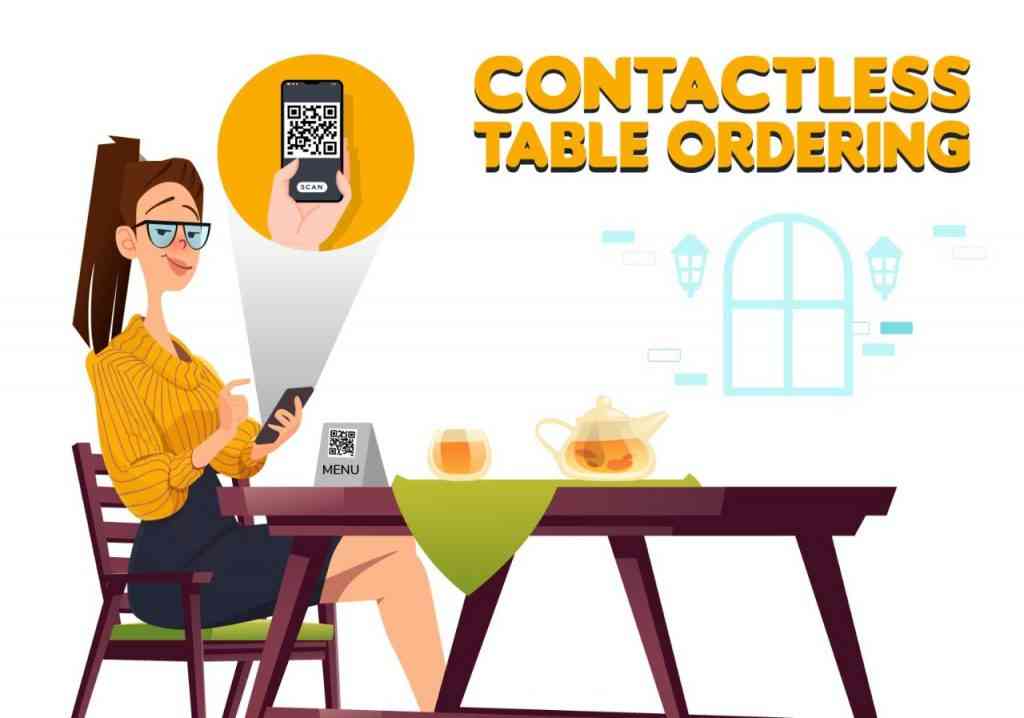 Contactless Table Ordering System
Contactless table ordering system aka QR code-based food ordering system enables dine-in customers to place orders and make payments without any physical contact with restaurant staff. This feature is especially relevant in situations like the pandemic where contactless services have become a preferred option for many customers. Our online contactless table ordering is fully compatible with Foodship restaurant billing software/Point of sale system. 
Salient features of our contactless ordering system are: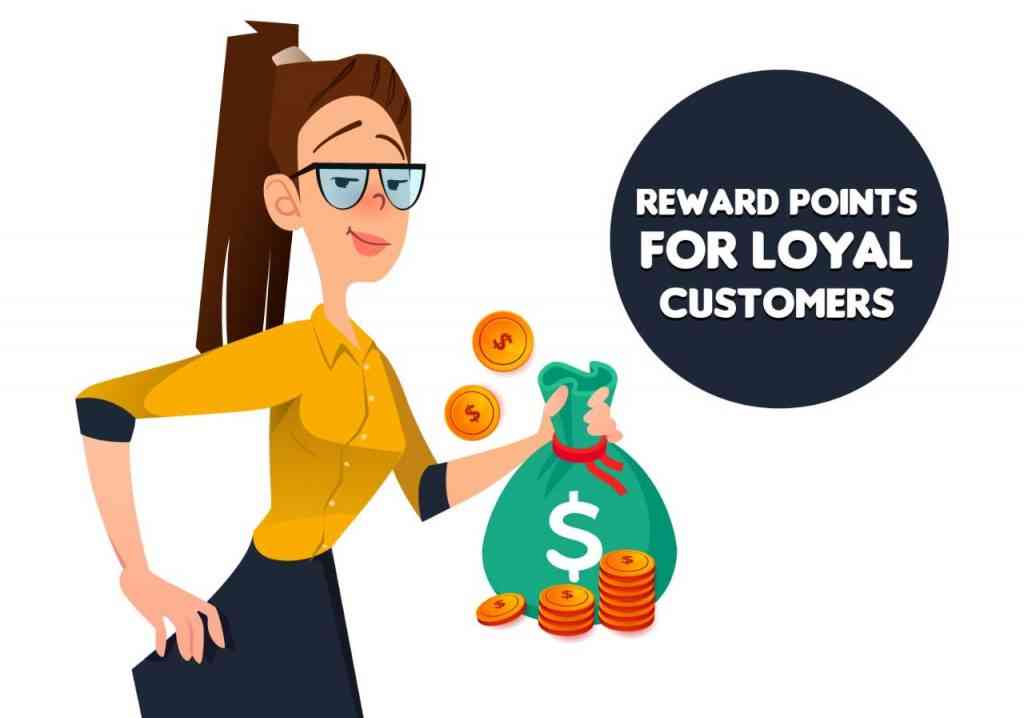 Restaurant Loyalty Program
The Reward point feature is to incentivize customers to use your restaurant's online food ordering system regularly and to provide a more personalized and rewarding experience for frequent customers who order food at your restaurant.
Our Food ordering system gives you complete control over the reward point system like:
Have your own food delivery system.
Foodship smart software solution seamlessly integrates with your website or help you create a new one. Providing a user-friendly ordering experience, thus transforming people visiting your restaurant website into repeat customers.
Foodship is India's best food ordering system, you'll be able to take unlimited orders at zero cost, regardless of how much your business grows. Say goodbye to fees and commissions that eat into your profits – our restaurant online ordering solution comes with a marginal fee of 6000 INR per year.
More Features of Commission-Free Online Food Ordering System
Still paying commission for your own customer?
Food Ordering and Reservation Management System