The most valuable and essential part of the online presence is to build a "website." It is important to know the requirements when it comes to building a website. To make it easy for you, we have covered the basic restaurant website requirements you need to have while building a website to skyrocket your sales.
Build a Website
Let us start with the basics. To have a published website on Google, you require, namely, three things- Domain Name, Web Hosting, and Website. Let's understand these terms to have a clear idea. Moreover, to understand better, let's take an example of a house.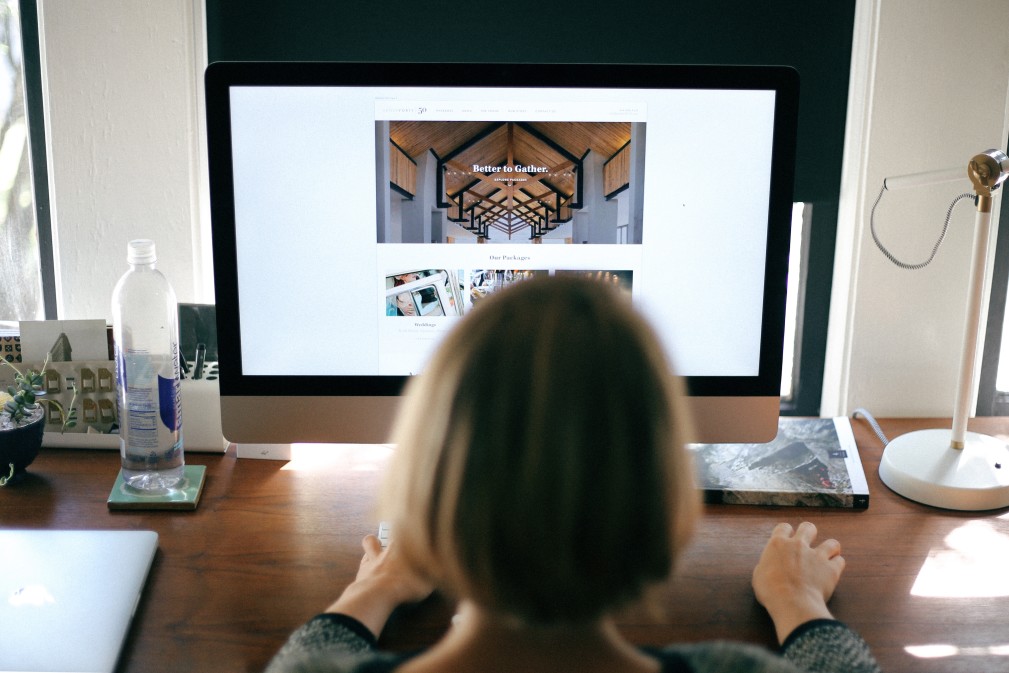 1. Domain Name– This is your website's address—for example, the address of your house. When people know your address, they can come and visit your house. The Domain Name works similarly; when people search for you on the internet with a Domain name, they can visit your website. The domain name can be bought from a domain registrar like Crazy Domains for $20 to $30 annually.
2. Web Hosting– This is like the land where your house is to be built. It allocates space on a web server for a website to store its files. Also responsible for making your website visible on the internet. It is important to have reliable web hosting, which costs around $20 per month.
3. Website– This is like the house to be built on the land you purchased—a pile of code with images, files, and relevant information related to your business. 
After the basics, let's move ahead to know what are essential restaurant website requirements you need.
Website Essentials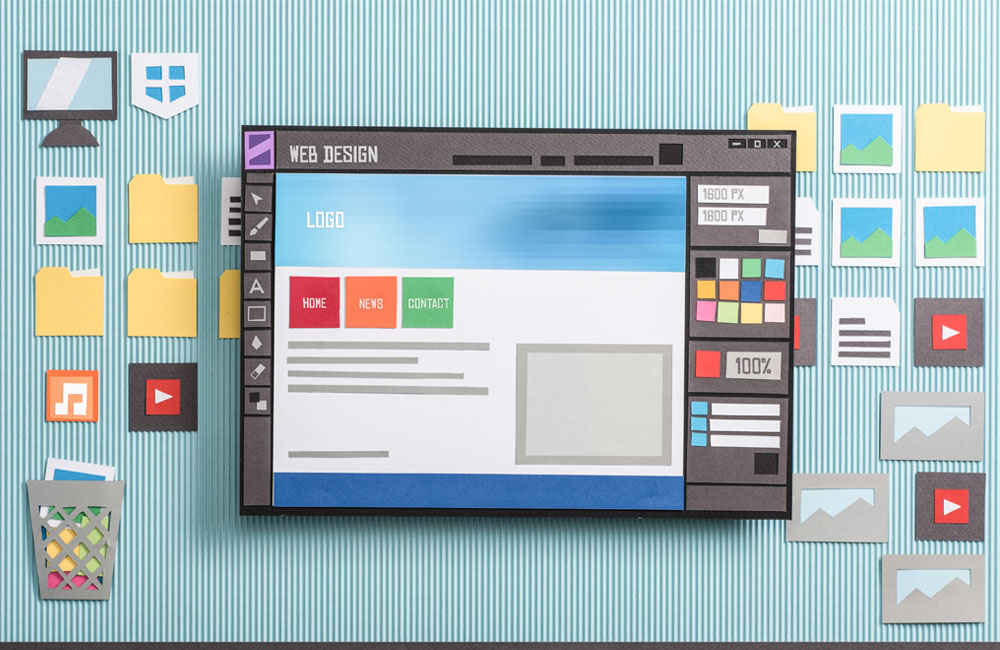 Often, restaurant websites fail to offer the essential information they need to provide to attract their potential clients. Therefore, these essentials will keep you from making this mistake.
Below are the essential features your website must-have. The most important part is that your website should be user-friendly for your customers, and apart from your IT guy, you should be able to edit and make small changes required.
1. Custom Banner– You must be able to make custom banners with text and eye-catching pictures. This certainly will give an attractive look to your landing page.
2. Contact Form– It allows your customer to reach out for reviews, queries, or suggestions in an easy manner.
3. About Us– This page should contain answers to questions like, what is your restaurant about, what you have to offer, what is your vision and mission. Overall, the story behind the beginning of your restaurant.
4. Image Gallery– This can help your customers see food, environment, interiors, and many more.
5. Event Pages– A section on your website to announce special occasions or events conducted by your restaurant during festive seasons.
6. Google Map– It makes it easy for your customers to dine in. If you want to enhance accessibility, don't miss out on Google Maps.
7. Social Media Links– Inform your customers about your presence on social platforms and encourage them to connect with you socially.
8. Current Menu– For any customer who wants to see what you have to offer, you should have a described menu with all your dishes.
9. Business Hours– Inform your customers about the opening and closing time; value their time. Only then will they value your services. You wouldn't want your customers to come and find your restaurant closed. After that, there are fewer chances they will revisit.
10. Table Reservation– To improve your business's efficiency, make it easy for customers to book a table beforehand. Customers feel more welcomed when there is a place reserved, especially for them.
11. Online Ordering System– Taking orders over the phone has become an old school method. Above all, customers do not find it to be convenient. So, under these circumstances having an online ordering system can be a bonus. For a commission-free food ordering system, tap here.
Tip: More than 50% of online orders come through the phone. Thus it is crucial to have a mobile-friendly website.
Hence, keep in mind all the essentials and increase your revenue.