The reward point system is also known as a Loyalty program. It's a helpful tool to increase
customer loyalty and motivate diners to revisit your restaurant. This system allows
restaurants to have full control of how many points to give when to give, who to give,
how they can redeem, and what will be the value of loyalty point. The system is fully integrated with Foodship's online food ordering system
This system helps restaurants to manage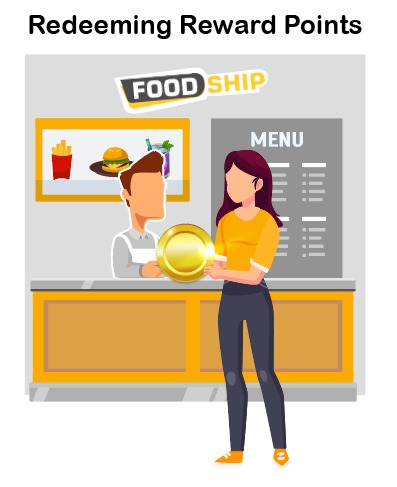 In this program, the restaurant can also choose to exclude an order type from loyalty points.
For eg, you can manage to exclude delivery or pickup orders from earning reward points.