In the digital era today, online is the new normal. Most people prefer to order online from food
ordering websites and enjoy the meals while sitting at home. The online food ordering system
has brought a revolutionary change in the way this industry works.
If you are a restaurant owner and you wish to increase the number of orders consistently, having
a restaurant ordering system is the key. Now is the requirement of an online food ordering
system more than ever before! Similarly, having a pizza ordering system will help you to
generate more revenue and bring in consistent orders. Trust me, your customers are going to
love you for this.
Have below features in your pizza ordering system to turn your business into a successful
money-making venture!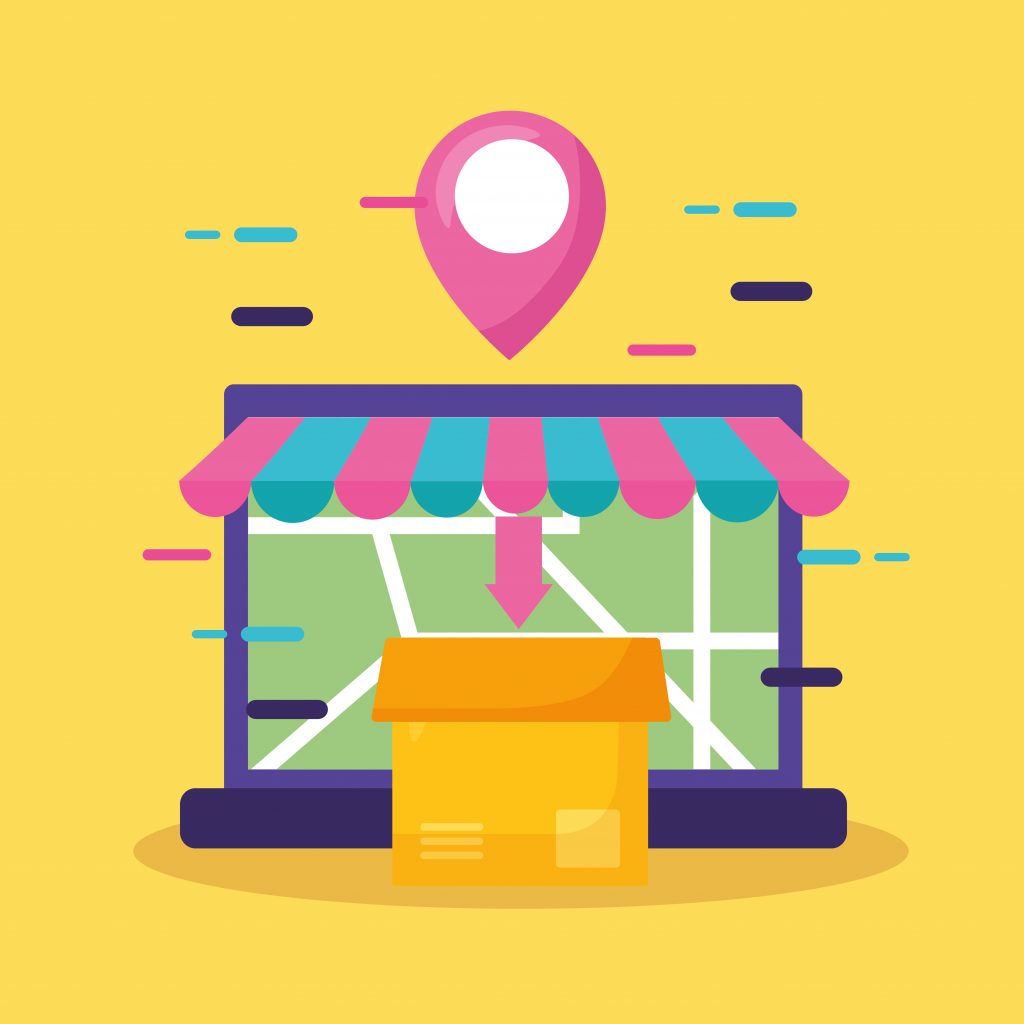 1.Customizable and easy to choose from Menu
Give your customers enough options to choose from. Provide them with the flexibility to
choose different pizza toppings and offer them add ons for their online order. Keep the
selection process as easy as possible.
2.Use Attractive photos in the online ordering menu
Attractive photos are enticing for viewers. Use high-quality photographs in your menu to
grab your viewer's attention and convert them into your customers.
3. Order Management app
Having an order management app will make the process more convenient for you and
help your customers to get updates from time to time. Through the order management
app, you can manage the received orders and notify your customers about their orders
via messages or emails.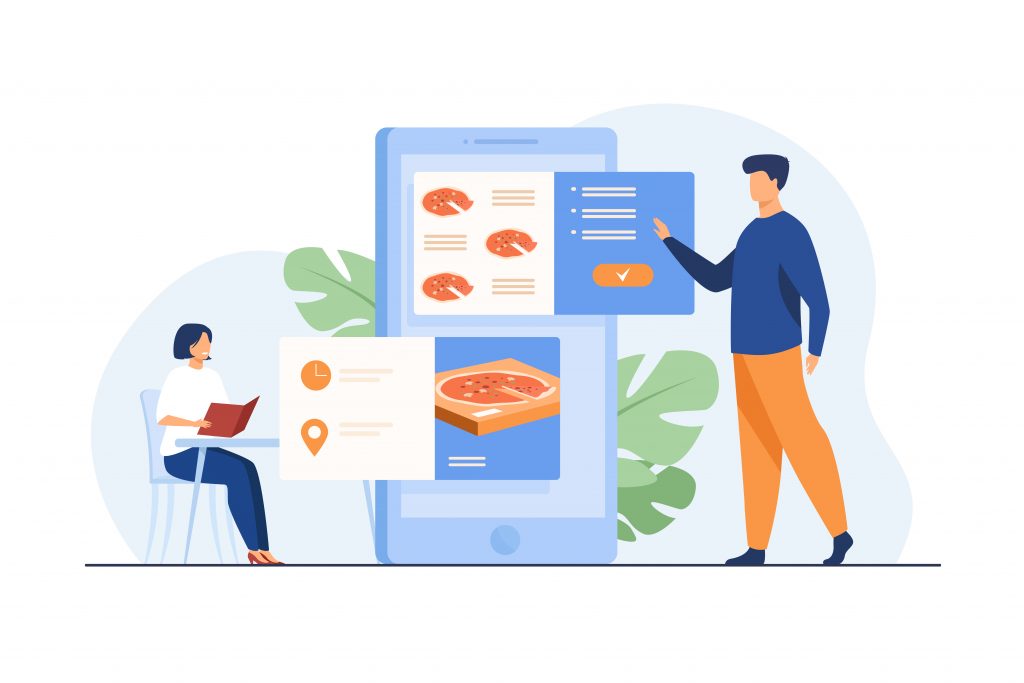 4. Food Ordering Menu
Have a user-friendly interface with customizable options. Have an easy-to-use menu for
your customers. Build a food ordering menu that is easily accessible and visible to your
customers.
5. Use marketing methods such as discount coupons, gift cards, offers, etc.
Using these as marketing tools will help you to have a loyal customer base. They will feel
special and more welcomed when you offer them discounts and gift cards. Post about
the offers on your social media platforms and make them visible to a wider audience. If
you have an email database of your customers, you can also do email marketing by
sending them email newsletters.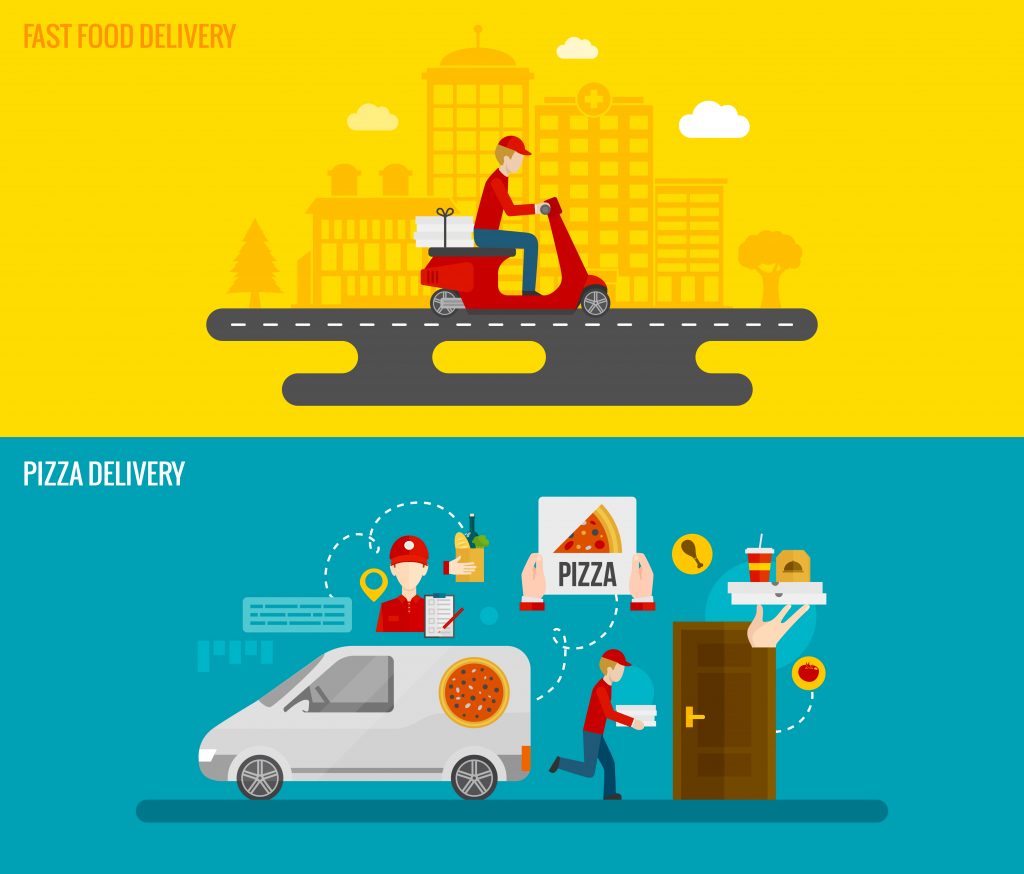 6. Have multiple restaurant payment options
Ease the payment process by providing them with various payment options. For
example, payment via debit card, credit card, Cash on Delivery, etc.
7. Mobile-friendly software
Most people use mobile to place their orders as it more convenient. Maximum online
orders come from mobile devices. To have the best experience in the online food
ordering system, don't miss out on this point. It's a must-have extension to level up your
food business.
Having this kind of system in place will help you to build a profitable food business.