In the era of digital dominance, people rely on the Internet to search for every product or service they require. The Internet has proven to be the most useful tool, and according to Google, 97% of customers search online for their local business. The vast majority of your potential customers are present online. If you lack an online presence, you are missing out on your potential clients. Also, this can lead your customers to find a similar service elsewhere which won't be good for your business. If you want to skyrocket your sales, a robust online presence can be of enormous help.
Benefits of restaurants having an online presence:
1. Allows you to build your brand and gain the credibility you need to attract your potential customers.
2. Makes it easy for your customers to reach out and know what you have to offer.
3. Allows you to showcase your services in front of a larger audience and enhances accessibility.
4. Build a strong relationship with your customers and creates trust among them.
5. Brings in most of your sales and makes it easy to market your brand.
Online presence isn't just beneficial; it has become essential. Keeping this in mind, we are here to tell you three(3) ways in which you can make your business presence online.
A. Build a Website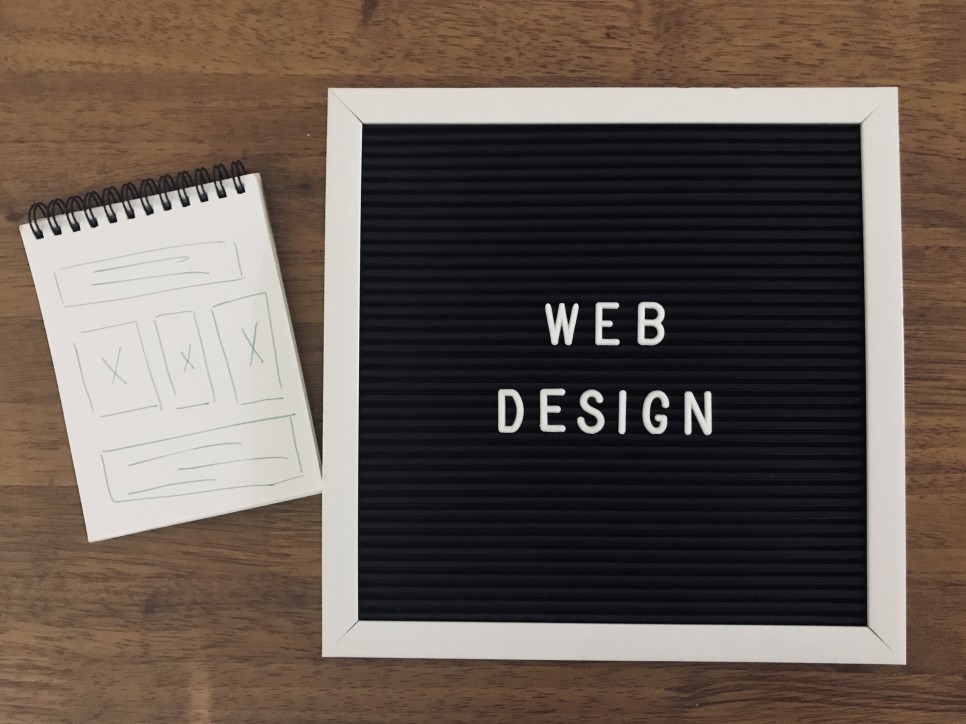 Your website is a place where you introduce your services. It can be basic but needs to contain all the fundamental information which are required by the customer. Because it is more of a visual platform, the colours, images, and creativity you use to speak on your behalf. Include
essential information about your restaurants like the current menu, opening and closing hours, location, and contact information. Your website is most likely the first thing your potential customer looks for, make sure you establish the trust they are looking for. Having a website for your business indicates that you are a professional.
B. Google My Business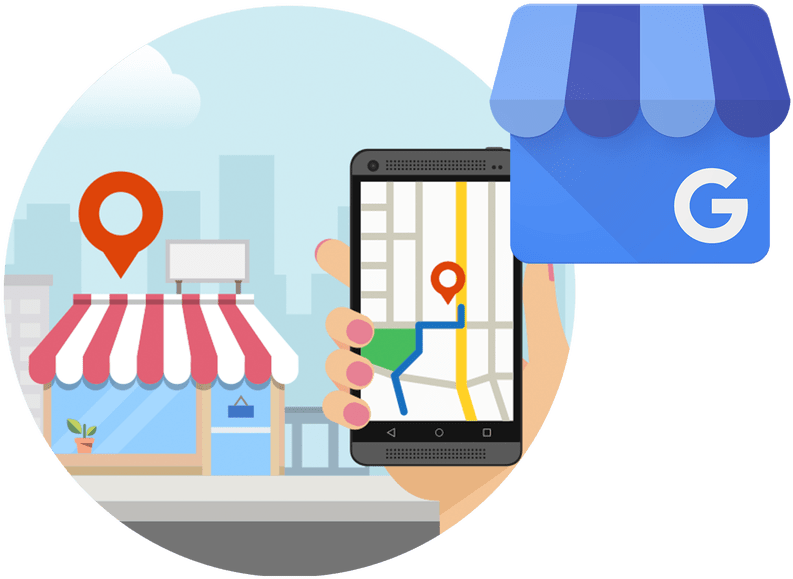 Google My Business (GMB) is a free marketing tool that serves as a business card for your restaurant. It enhances your online presence by improving SEO ranking. It allows you to appear in google maps and improves your listing. You can manage and publish your website, business hours, contact information, address, and pictures. It makes a good impression and is considered an industry standard to have this profile.
C. Google Reserve a Table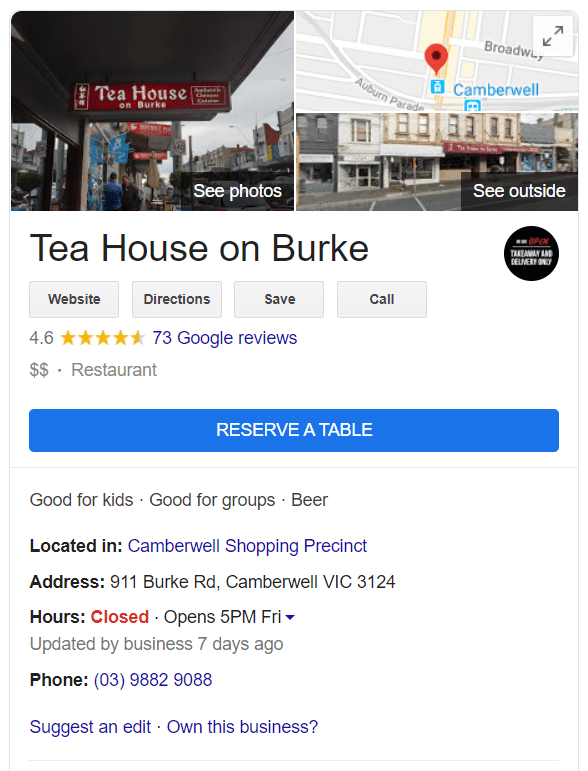 This feature is a part of GMB. It allows your customers to reserve a table with a simple click. It optimizes the efficiency of your restaurant by making it easy to reserve a table. Instead of going to any third-party app or your website, customers can book it directly from the Google search page. It drives more traffic which helps in increasing the revenue of your business.
With these easy and efficient ways, you can make an online presence for your restaurant and skyrocket your sales.
https://www.zippyshare.com/rahulfoodship
https://www.zippyshare.com/foodshiprahul
https://www.zippyshare.com/cafoodship

https://www.zippyshare.com/infoodship
https://www.bonanza.com/users/51055479/profile